Syria
Syria: Army Sweeping Terrorists from Idlib, 130 Militants Killed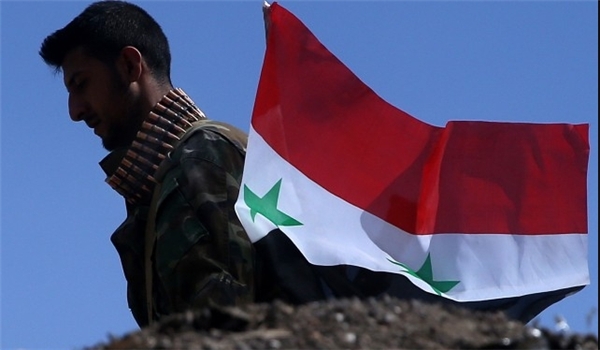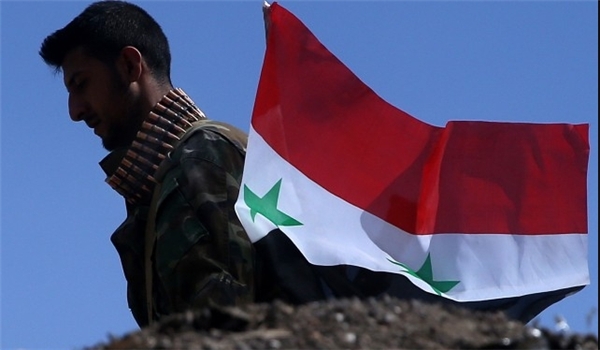 The Syrian army intensified its military operations against the foreign-backed Takfiri militants in Idlib province on Tuesday, killing at least 130 terrorists in a surge of clashes.
The army destroyed 12 vehicles of the terrorist groups affiliated to the so-called "Jaish al-Fateh", and killed at least 60 terrorists in the Southern countryside of the Idlib.
The army also targeted terrorists' positions in Maarata village in Jabal al-Zawieh area, destroying 10 vehicles and killing 50 militants, most of them foreigners, including three Turkish nationals.
Two senior commanders of al-Nusra Front and the so-called "Jund al-Aqsa" were also identified among the dead.
Meanwhile, the army destroyed two vehicles in Sinjar town in the Southeastern countryside of Idlib, killing at least 7 terrorists on board.
Some 13 Takfiri militants were also killed in the Syrian army raid on terrorists' positions in Kafrnubul town, 13 km to the West of Maaret al-Nouman, and near al-Tamanaa town.