Syria
Syria: Army Takes Control of Strategic Hills in Aleppo Countryside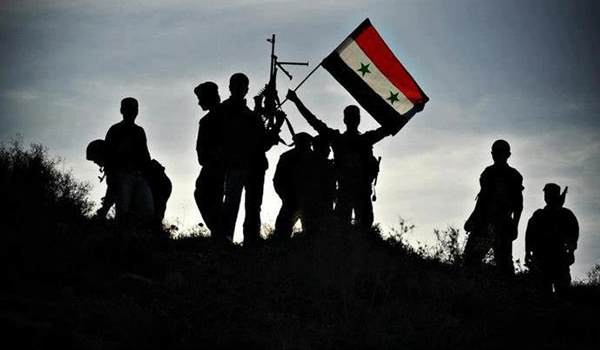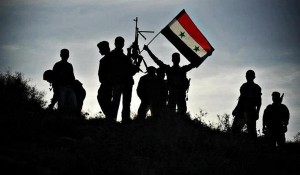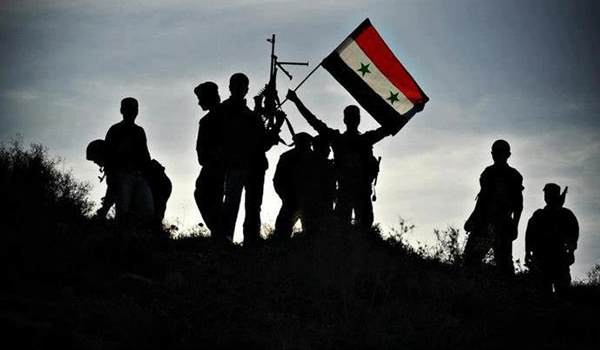 The Syrian army started a new series of military operations in Aleppo countryside, and liberated several strategic heights in the region.
The army units regained control of three new hills in fierce clashes with the terrorists, and it reinforced its positions in Bazou and Al-Siritel hills as well as Al-Baradat Factory and Al-Zitout warehouse near Khantouman and Al-Vazihi towns.
On Tuesday, the Syrian army took control of Khan Touman region and some other regions in Aleppo countryside, killing tens of terrorists in the area.
The Syrian army also regained control over Al-Talal in Southern Aleppo countryside.
Syria has been experiencing unrest since March 2011 with organized attacks by well-armed gangs and terrorists against both the army and civilians.
The unrest, which took in terrorist groups from across Europe, the Middle-East and North Africa, has transpired as one of the bloodiest conflicts in recent history.
As the foreign-backed insurgency in Syria continues without an end in sight, the US government has boosted its political and military support to Takfiri extremists.
Washington has remained indifferent to warnings by Russia and other world powers about the consequences of arming militant groups.