Syria
Syria: Army Wins Another Chunk of Aleppo-Lattakia Highway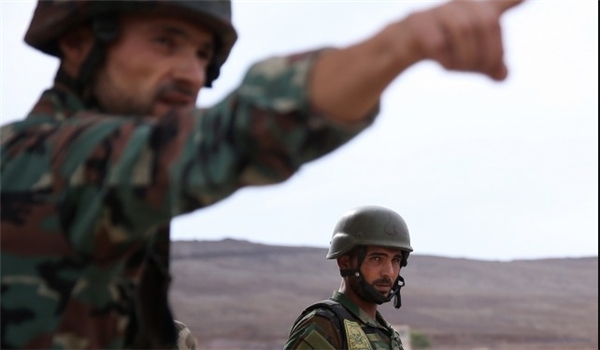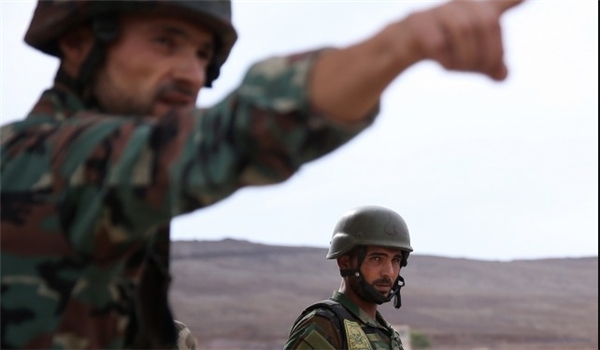 The Syrian army took a wide stride in seizing back control over the Aleppo-Lattakia highway and is now very close to the town of al-Salma.
The Syrian troops won control of another 12 kilometers along the Aleppo-Lattakia highway after capturing al-Zawik mountain in the Southwestern parts of the province of Aleppo.
The army units are now very close to Salma town as they have pushed back Takfiri terrorists from more areas in the region.
Earlier today, the Syrian army and popular defense groups earned control over a key height in the Northeastern countryside of Lattakia on Monday, while military sources said most of the terrorists killed in the clashes were Afghan nationals.
The Syrian army won back the height 1154, South of Kabana village after killing a large group of terrorists, a military source said.
Most of the dead terrorists have been identified as Afghans, the military source added.
Syrian Army and the country's National Defense Forces (NDF), backed up by the Russian warplanes, have pushed back the militant groups from nearly 200 kilometers of land in the coastal province of Lattakia in the last ten days, military sources said Monday.
The sources said that after a ten-day-long period of joint operation, carried out by the pro-government forces and the significant role of the Russian bombardments, the militants retreated their forces from almost 200 kilometers of Lattakia' territories.
The 10-day-long operation inflicted heavy casualties on the militant groups, whose military grid also sustained large damage.
On Sunday, the Syrian army and popular forces purged the terrorists and advanced to areas near the Turkish borders.
The Syrian sources in the battlefield said that the Syrian army took control of Zahia heights in the Northern countryside of Lattakia, 2km from the joint borders with Turkey.
The Syrian army, supported by Russia, has launched massive airstrikes against the terrorists' hideouts in the countryside of Lattakia.
The Syrian troops made major advances in different parts of Lattakia in the past few days after pushing back terrorists from their positions across the coastal province and killed several groups of militants, including their senior commanders.