Syria
Syria: Army Wins Back 3 Strategic Regions in Hama Countryside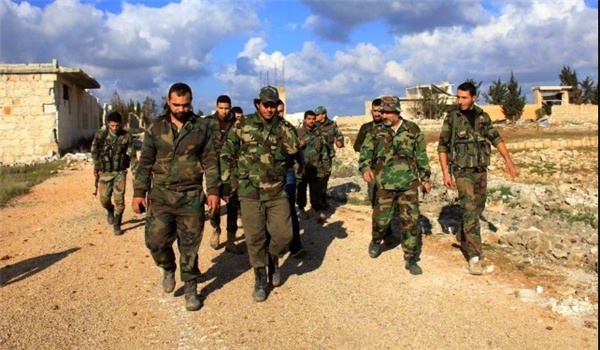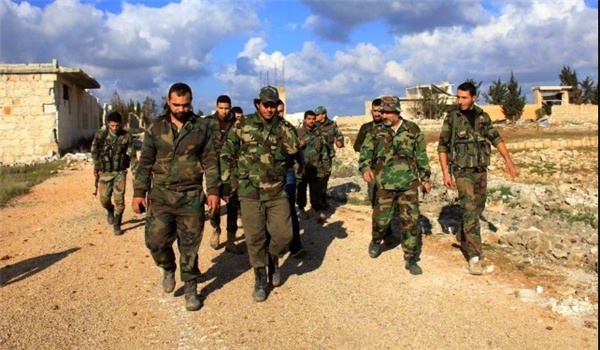 The Syrian army made new gains in the countryside of Hama on Friday by winning back three strategic regions.
The army units seized back al-Masoura and Kharba al-Qanous towns as well as Savame al-Hoboub area in Sahl Dasht region in Hama countryside.
The Syrian army started fresh military operations against the Takfiri terrorists in Hama countryside on Thursday evening.
Meanwhile, army units destroyed the terrorists' strongholds in Qastoun, al-Ankawi, Kafar Zeta in Hama countryside.
Also the local sources said that the army killed the so-called leader of Al-Nusra Front named Hassan al-Mohammad in al-Madiq Citadel in the Eastern parts of Hama.