Syria
Syria: Army Wins Street Clashes against Militants in Dara'a City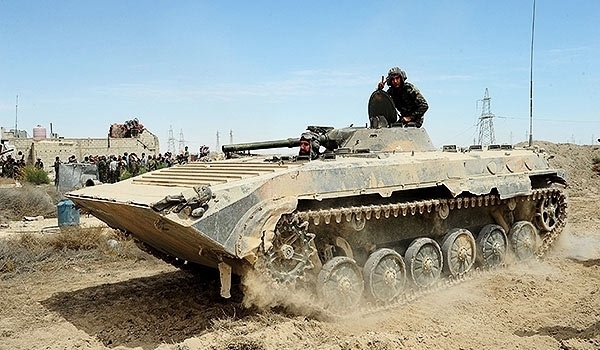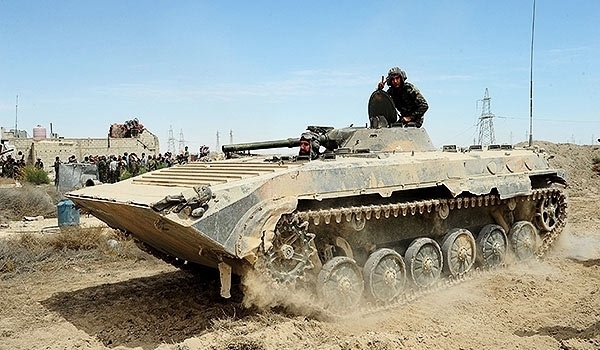 The Syrian army's continued offensives against the militant groups across the neighborhoods of the Southern city of Dara'a pinned the terrorists down behind their lines of defense.
The Syrian army troops stormed the militant groups' positions and gathering centers in al-Bahar neighborhood, al-Bajabja and the Southwestern part of al-Nazehin camp, which claimed the lives of several terrorists and slowed down their logistic-military movements.
Reports said on Thursday that three medical experts who cooperated with al-Nusra Front terrorist group were killed in the Western outskirts of Dara'a.
The three who had sheltered in the trenches dug by al-Mothana terrorist group in al-Taira region were killed by the Syrian army's heavy fire on the Western outskirts of Dara'a city.