Syria
Syria ceasefire violated nine times in past 24 hours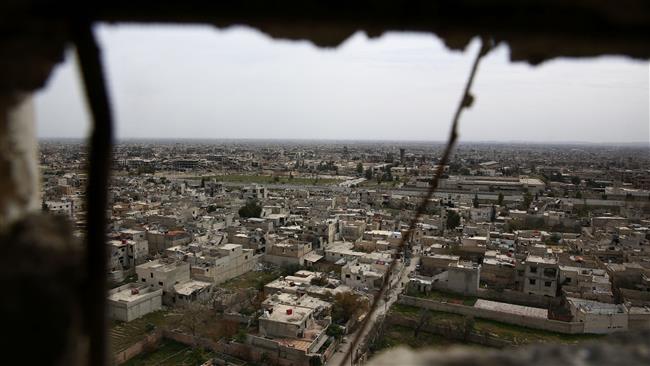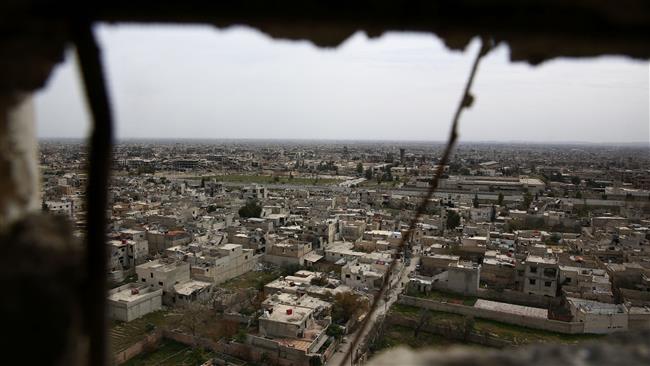 A coordination center in Russia tasked with reconciling warring parties in Syria says the agreement on cessation of hostilities between Syrian government forces and foreign-sponsored Takfiri militants is being observed in general, but nine violations have been recorded in the past 24 hours.
"Nine violations have been registered in the past 24 hours, including three each in Aleppo, Damascus and Idlib," the center announced in a daily bulletin published on the Russian Defense Ministry's website on Thursday.
The center, which began its operations at the Hmeimim airbase in Syria's western Latakia Province last month, further noted that the total number of Syrian militant groups that have joined the ceasefire now stands at over 40.
"An application form to join the cessation of hostilities over the past 24 hours has been received from a commander of an armed group operating in Homs Province. Thus, the total number of armed units joining the reconciliation process has reached 43," it pointed out.
The ceasefire, brokered by Russia and the US, came into force across Syria on February 27. It is supported by the Syrian government and dozens of militant groups on the ground. Takfiri Daesh and al-Qaeda-affiliated al-Nusra Front terrorist groups are excluded from the ceasefire.
According to a February report by the Syrian Center for Policy Research, the conflict has claimed the lives of over 470,000 people, injured 1.9 million others, and displaced nearly half of the pre-war population of about 23 million within or beyond Syria's borders.
Damascus accuses Saudi Arabia, Turkey and Qatar of funding and arming anti-Syria terrorist groups, including Daesh.