Syria
Syria: Clashes Intensified between Civilians, ISIL Terrorists in Raqqa City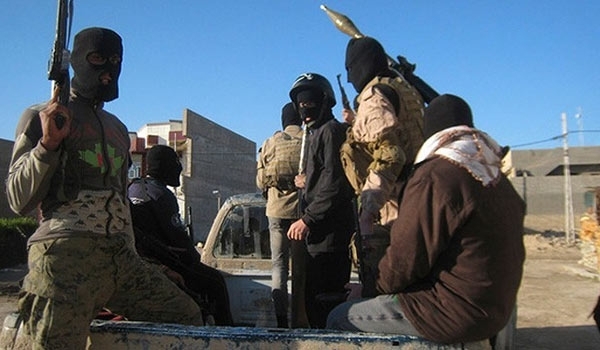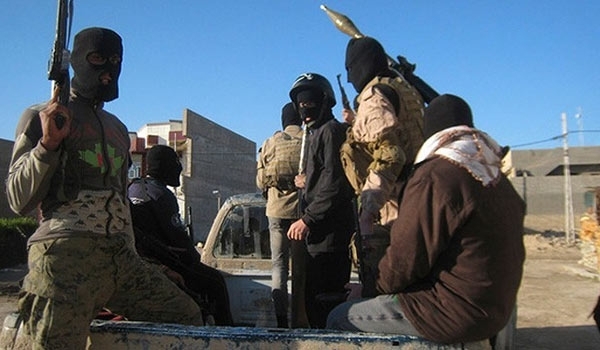 Informed sources said on Wednesday that there have been several cases of sporadic clashes between the civilians and the ISIL terrorists across Raqqa, the ISIL's self-proclaimed Caliphate's capital in Northeastern Syria, leading the terrorist group to set more checkpoints across the crisis-hit city.
"The ISIL has intensified security measures across the neighborhoods and Central part of Raqqa city to slow down the increasing waves of popular uprising against the group's rule," the sources said.
"The Takfiri terrorists have launched a fresh round of massive arrests across the city after one of their members was shot by an unknown civilian's gunfire on Wednesday morning," the sources added.
Reports said earlier today that unknown assailants, in a terror operation, killed an Emir of the ISIL in Tabaqa region in the Western part of Raqqa province.
Abdulrahman known as Abu Feisal, the Emir of al-Hasbah, was killed alongside two bodyguards by unidentified attackers.
No one or group has thus far claimed the responsibly for the attack.