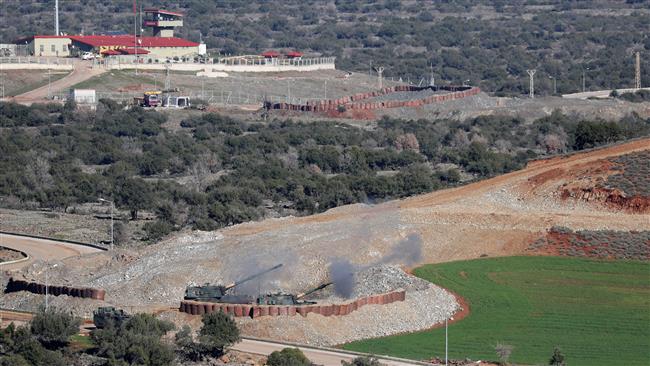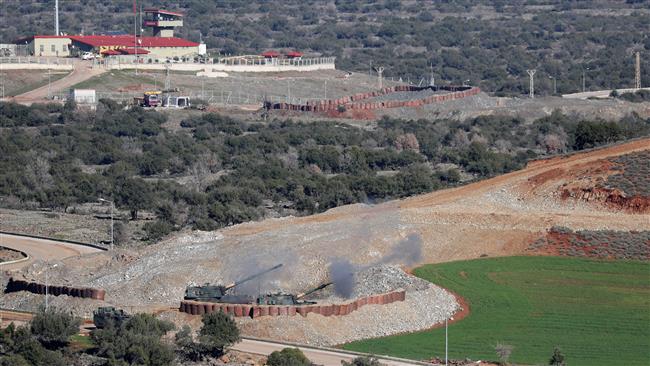 The Syrian government has condemned the "brutal Turkish aggression" against the Kurdish-controlled enclave of Afrin, rejecting Ankara's claim about having informed Damascus of the operation.
Damascus "strongly condemns the brutal Turkish aggression on Afrin, which is an inseparable part of Syrian territory," state-run news agency SANA cited a Syrian foreign ministry source as saying on Saturday.
"Syria completely denies claims by the Turkish regime that it was informed of this military operation," the source added.
Turkey has been re-mobilizing troops and tanks at its southern border, targeting US-backed Kurdish fighters in Syria since Friday.