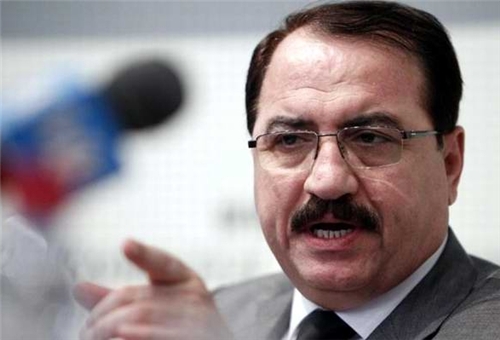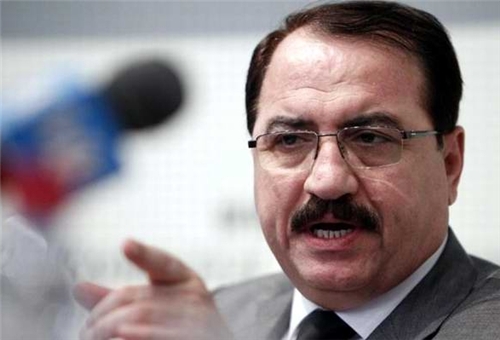 The Syrian government army is capable of defeating terrorism shortly as soon as the porous Northern border with Turkey is sealed, Syrian Ambassador to Russia Riad Haddad said.
Haddad estimated that over 50,000 fighters from 80 countries are currently fighting on the side of extremists in Syria, backed by global and regional powers. He specified that the Persian Gulf states finance the militants who undergo military training in Turkey.
"Of course, Syria could have defeated terrorism long time ago, but it had required closing the border with Turkey. Nearly all terrorists are crossing through the Turkish border," Haddad told RIA Novosti.
He voiced the opinion that the US-led counterterrorism coalition acting in Syria without the approval from Damascus was established "to support ISIL instead of fighting" the terrorist group.
"Therefore to defeat terrorism there needs to be support for the Russian initiative, which insists on the entire international community to exert efforts. All countries have to agree with it," the diplomat stressed.