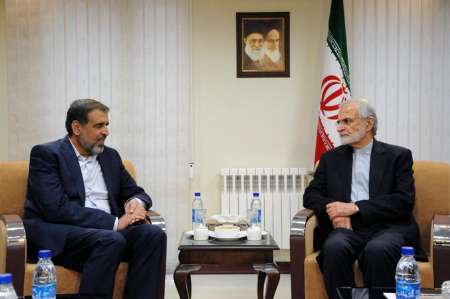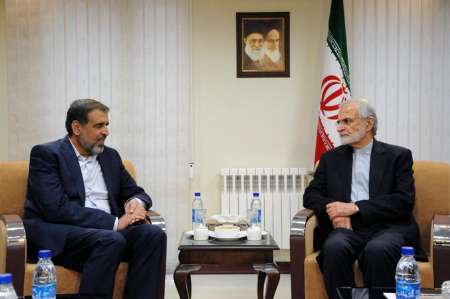 Syria crisis was planned to make the Islamic World forget the Palestinian issue, Chairman of Iran's Strategic Council on Foreign Relations Kamal Kharrazi said on Monday.
He made the remarks in a meeting with Secretary General of the Palestinian Islamic Jihad Ramadhan Abdullah Shalah.
The Syria crisis which was planned by the Zionist regime, US and reactionary regimes of the region aimed to weaken the axis of resistance member states and to prepare the ground for overlooking the Palestinian issue, Kharrazi said.
He underlined that recent masseurs taken by certain regional states against Lebanese Hezbollah and labeling it a terrorist groups was an action in support of Zionist regime.
Kharrazi and Ramadhan Abdullah Shalah stressed unity among all Palestinian factions, adding that Palestinian issue should be the top priority of Islamic World.
During the meeting, Ramadhan Abdullah Shalah said that Islamic Republic is the only advocate of Palestinian nation.
He underlined that Palestinian nation's resistance will continue until liberation of occupied lands.
Unfortunately, the Palestinian issue is not on the agenda of Arab states and instead of Israel, they label Iran as their enemy, the official added.