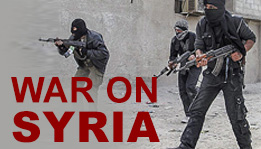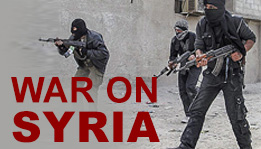 Syria is not a big oil producer but it is located in an oil-rich region, and investors are worried that turmoil there may spread across the Middle East, which pumps a third of the world's crude oil.
Experts say instability in the Middle East could even get regional oil producers dragged into conflict.
Russian energy company, Soyuzneftegaz, recently said construction of a pipeline from major oil producer, Iraq, to Syria could start once the conflict in the region is over. Damascus signed the Amrit contract with the Russian firm on December 25, 2013.