Syria
Syria CW accusations equal war crime: Analyst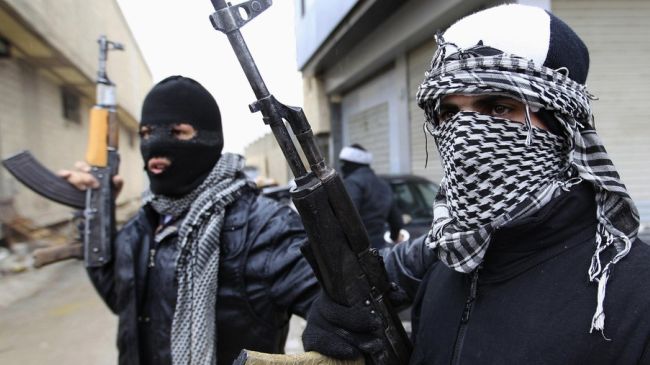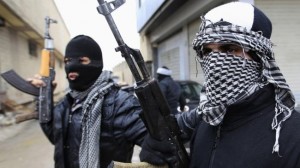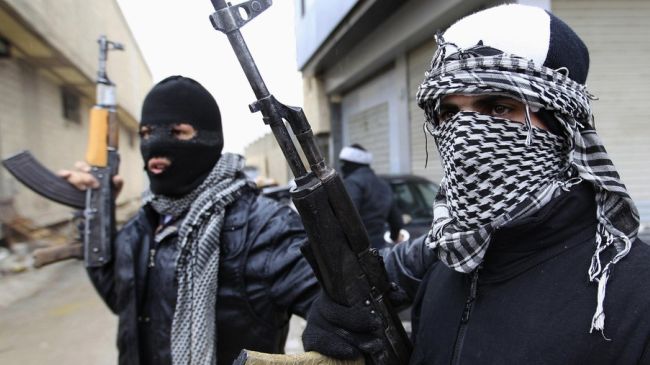 Washington's unsubstantiated allegations that Syria has used chemical weapons against foreign-backed militants amount to war crime, says a political analyst.
"Those who made the accusations, especially these serious accusations, these are potentially war crimes, crimes against humanity," Franklin Lamb told Press TV in an interview on Friday.
The US Department of State claimed on April 21 that it has indications that a toxic chemical was used in Syria this month in the town of Kfar Zeita.
"It's wrong fundamentally to make these charges without proof," said Lamb, adding, "Suspicions aren't enough in such a serious matter particularly against the backdrop."
The analyst said the Syrian government has set "an exemplary record" in meeting the deadline set for reporting its stockpile of chemical weapons.
On Thursday, the Organization for the Prohibition of Chemical Weapons (OPCW) and a team of UN experts said the Syrian government has nearly completed surrendering its chemical weapons stockpile.
A joint task force made up of the OPCW and a UN team of experts said Syria has removed and destroyed 92.5 percent of its chemical weapons.
Syria has pledged to have its entire stockpile removed by the end of June.
On September 14, 2013, Russia and the United States agreed on a deal under which Syria would have its chemical weapons eliminated and the US would in return not carry out planned strikes on the country.
Syria has been gripped by deadly violence since 2011. Over 150,000 people have reportedly been killed and millions displaced due to the turmoil.