Syria
Syria Decides Response to Israeli Attack in Cabinet Meeting Today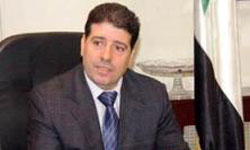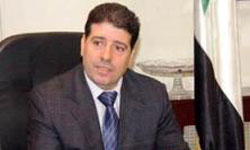 Senior Syrian officials are due to convene in an urgent cabinet meeting later today to discuss possible response to the recent Israeli airstrike on Damascus, media reports said.
Syrian Prime Minister Wael al-Halqi and his ministers will convene later today to study the latest information on the recent Israeli aggression and the potential response to Tel Aviv's hostile move, the Arabic-language al-Manar TV reported.
Explosions shook Damascus early on Sunday and Syrian state television said Israeli rockets had struck a military research center on the outskirts of the capital.
The blasts occurred a day after an Israeli official said Tel Aviv had carried out an air strike targeting a consignment of missiles in Syria. The research center hit on Sunday was also targeted by Israel in January.
"The new Israeli attack is an attempt to raise the morale of the terrorist groups which have been reeling from strikes by our noble army," Syrian television said, referring to recent offensives by President Bashar al-Assad's forces against rebels.
There was no immediate comment from Israeli officials on Sunday's explosions.
Late in January, the Syrian Army said in a statement that two people were killed and five others injured in the Israeli air strike on a scientific center in Jamraya, 25 kilometers (15 miles) Northwest of the capital Damascus.