Syria
Syria Discovers Large Cache of Mortar Shells Supplied by Defected PM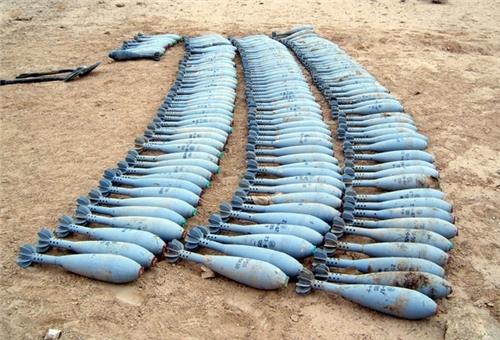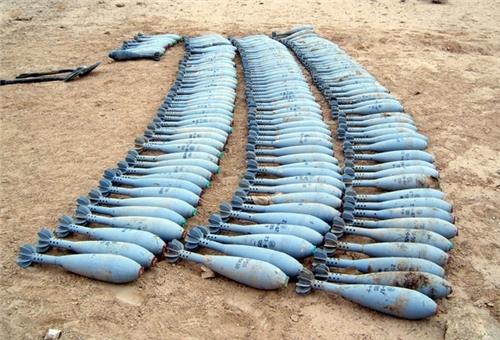 The Syrian security forces discovered and seized a large cache of mortar shells supplied to the armed rebels by the country's former prime minister, Riyad Farid Hijab.
"The Syrian army units discovered and seized a large volume of mortars shells and ammunition which contained chemical elements and were due to be used by terrorists in operations in the Syrian capital," an informed source who asked for anonymity told FNA in Damascus on Saturday.
The source revealed that the former prime minister, Riyad Hijab, who defected from the Syrian government in August 2012 and escaped to Jordan two months after being appointed to the post, had supplied and dispatched the arms cargo, which contained the shells and ammunitions, to the rebels.
The source said that the shells and other ammunition were discovered and seized in the Damascus suburb of Ghouta.
According to informed sources, rebels use chemical elements and C4 mixture – which is composed of explosives, plastic binder, plasticizer and usually a marker or odorizing taggant chemical – to increase the destruction power of their ammunition.
The Syrian army has kept its field achievements in various cities, especially in Homs and Damascus, this week and inflicted heavy losses upon militant groups in the last few days.