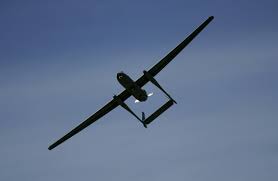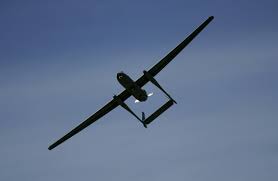 A Syrian military source said Sunday that a Zionist drone had been brought down in the province of Quneitra near the Zionist-occupied Golan Heights.
State media said the Skylark-1 drone was flying above the village of Hadar when it was downed. It was not immediately clear whether it had been shot down or had crashed.
Skylark I is a miniature unmanned aerial vehicles developed by Elbit Systems. It is launched by hand and designed as a man-packed system for tactical surveillance and reconnaissance. It sends real-time video to a portable ground station during operation.
Quneitra has seen heavy fighting between national military and armed groups including al-Qaeda-linked gunmen.
The Zionist entity struck Syria several times since the start of the latter's nearly four-year civil war.
Syria said last week that Zionist war planes had bombed areas near Da