Syria
Syria election candidate praises Assad's war on terrorists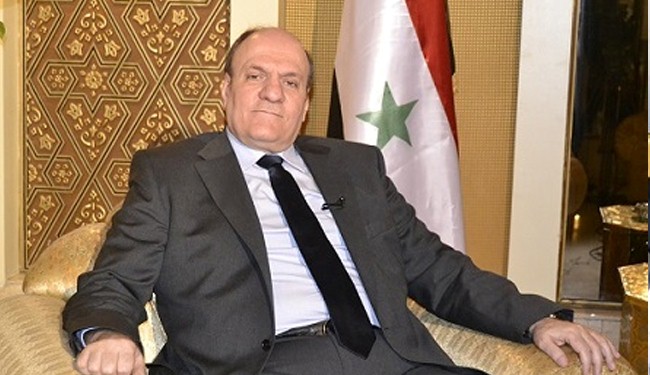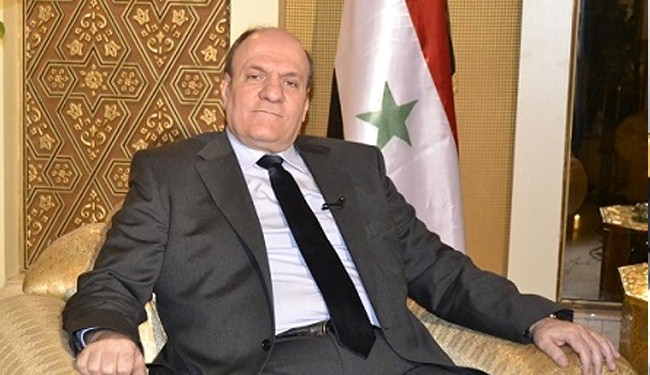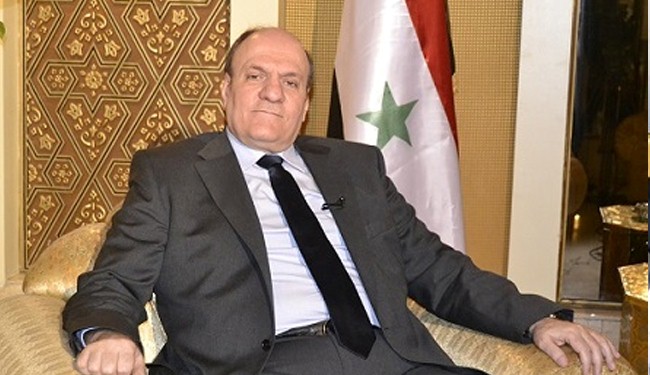 One of President Bashar al-Assad's two challengers in next month's election has praised his military campaign against extremist militants.
Hassan al-Nouri said there was no difference between the three candidates over military strategy against Syrian militants and their foreign supporters in the foreign-hatched conflict.
"Our enemy is still the same enemy. We are all against terrorism," Nouri told Reuters in an interview less than three weeks before the presidential election.
Nouri, a US-educated economist and former junior minister, said most Syrians would be able to vote.
"In the middle of the country the situation is perfect for election. On the coast, the situation is very good. In the southern part of Syria, the situation is getting better," Nouri said in the interview at a Damascus hotel.
Some Syrians still "have doubt and fear about how to react to this new democracy" and even some of Nouri's friends were reluctant to endorse him in public, he said, but state media were giving fair coverage to him and the other challenger, parliamentarian Maher Abdul-Hafiz Hajjar.
"The problem is you are competing (with) Bashar al-Assad – 14 years a president and coming from a heritage of a great president of Syria," he said, speaking in English.
"But you have to admit that I am very courageous to build my program to go (against) the system … I am not with Assad. I am going to compete with him to the end."
"I would be trying to adapt the relationship with the West in a more aggressive way," he said, adding that Damascus should keep chances alive "for very strong diplomatic ties with all countries."
He said he would be ready to negotiate with armed groups but would "never deal with terrorist groups", a position he portrayed as being in line with Assad's policy.
Syria has been gripped by deadly unrest since 2011. According to reports, Western powers and their regional allies – especially Qatar, Saudi Arabia, and Turkey – are supporting the militants operating inside the country.