Syria
Syria faces global war under spreading democracy and human rights' pretexts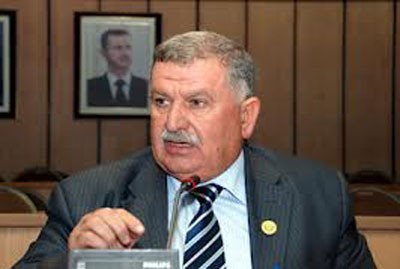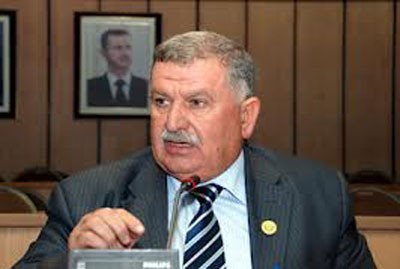 Chairman of the Syrian General Federation of Trade Unions, Mohammad Shaaban Azouz stressed that Syria is facing a multipolar global war led by the US, Britain, France and Turkey and funded by some reactionary Arab countries.
"Under the pretexts of spreading democracy and protecting the human rights, thousands of terrorists from all the countries of the world were trained, armed and sent to Syria to kill the Syrian people and destroy their state, in addition to imposing economic, banking and oil unjust sanctions against the Syrians," Azouz told the 102nd session of the International Labour Organization (ILO) Conference in Geneva on Wednesday.
He pointed out that the war on Syria caused tragedies for millions of Syrians as thousands of them were martyred, among them more than a thousand workers, in addition to destroying, burning and looting of thousands of industrial establishments, infrastructure and big industrial cities.
He stressed that the reason behind the war on Syria is its support to the resistance.
Azouz called on the participants in the conference to condemn this flagrant aggression on Syria and to stop the Syrian bloodshed.
He wondered about the stance of the IOL towards the killing, destruction and damage affected the Syrian laborers, their companies and houses, asserting that the Federation notified the Organization of the names of the workers who were martyred and the losses affected the workers and their properties.