Syria
Syria future to be determined by nation: Iran official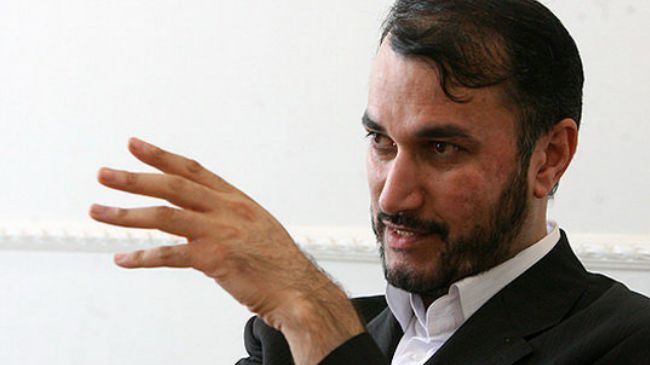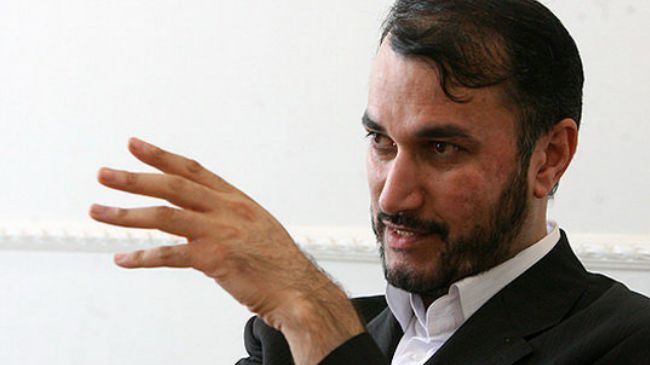 In a meeting with Haytham Manna, spokesman for the so-called Syrian opposition group National Coordination Committee for Democratic Change, in Tehran on Monday, Amir-Abdollahian praised the international consensus for the political settlement of the Syrian conflict, calling for the immediate cessation of violence in Syria and negotiations between the Syrian government and opposition groups.
He stressed that political solution is the only way out of the Syrian crisis, appealing to the international community to provide more humanitarian assistance to alleviate the pain and suffering of the Syrian nation.
The senior Iranian official went on to say that Tehran will continue to dispatch humanitarian aid cargos to Syria to be distributed among Syrians.
Manna, for his part, termed Iran's participation in the forthcoming Geneva 2 conference on the Syrian crisis as necessary.
He underlined that all types of violence must stop in Syria, calling a democratic process brought about by national willpower and a free election as the way out of the ongoing crisis in Syria.
Manna also censured any possible foreign military intervention in Syria, stressing that such a move runs contrary to the interests of the Syrian nation.
Syria has been gripped by deadly unrest since 2011. Reports indicate that the Western powers and their regional allies — especially Qatar, Saudi Arabia, and Turkey — are supporting the militants operating inside the country.
According to the United Nations, more than 100,000 people have been killed and millions displaced in the violence.