Syria
Syria Government Forces Give Safe Passage to Militants in Aleppo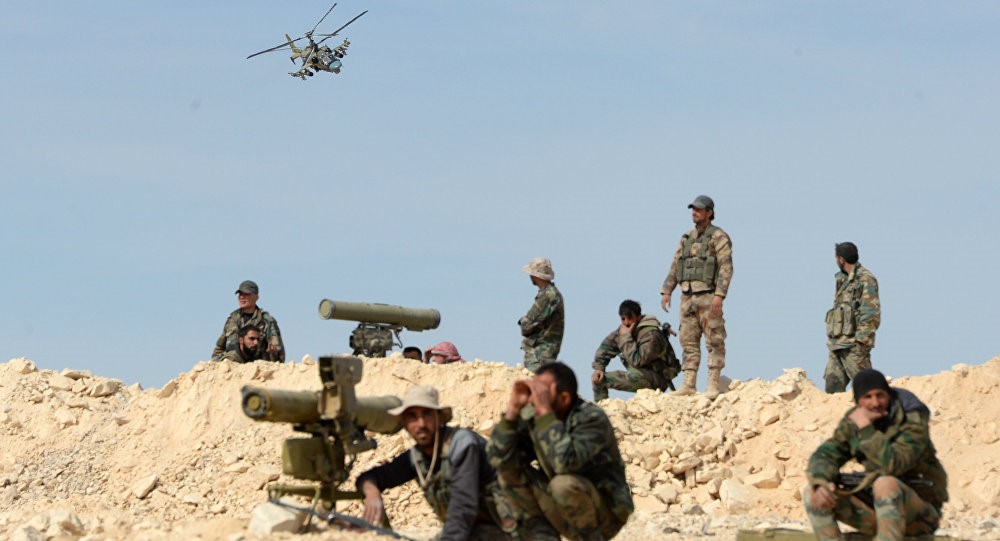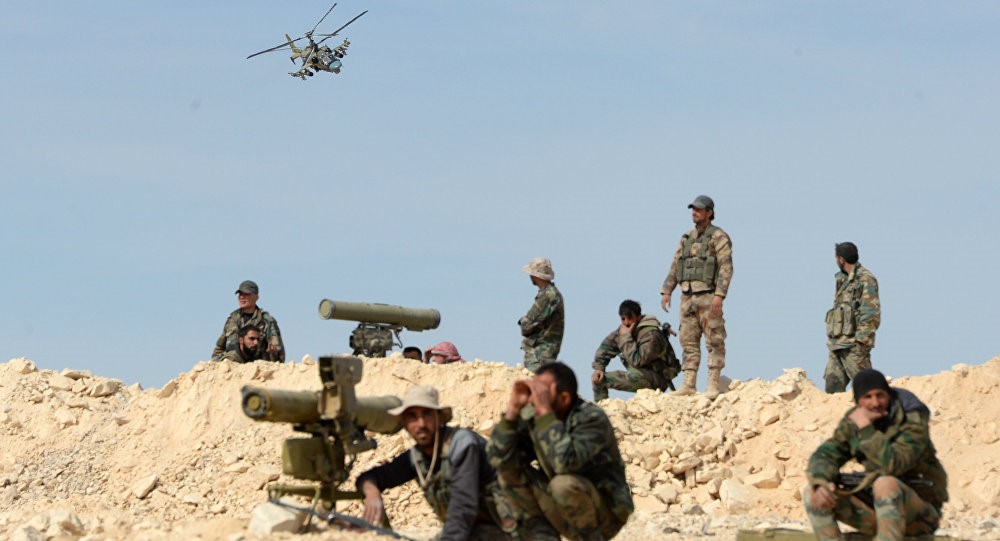 The Syrian army released a statement on Sunday through the country's state media telling militants to leave the eastern parts of the Aleppo city, adding that it would guarantee them safe passage and necessary aid.
"The army high command calls all armed fighters in the eastern neighborhood of Aleppo to leave these neighborhoods and let civilian residents live their normal lives," the statement carried by state news agency SANA said.
The Syrian army added, "The Russian and Syrian military leaderships will guarantee safe passage for the fighters and will give them aid as necessary."
A ceasefire, brokered by the US and Russia in Syria, expired on September 19 after being in place for only a week.
Damascus, however, refused to extend it after US-led airstrikes killed over 80 of its soldiers and wounded some 100 others at a military base in the eastern province of Dayr al-Zawr in violation of the truce.
Russia has criticized the US for not doing enough to rein in militants in Syria to protect the truce, saying continued violations of the ceasefire by militants have made it "senseless" for the Syrian government to stick to the agreement.
The foreign-sponsored conflict in Syria, which started in March 2011, has claimed the lives of more than 400,000 people, according to a UN estimate.