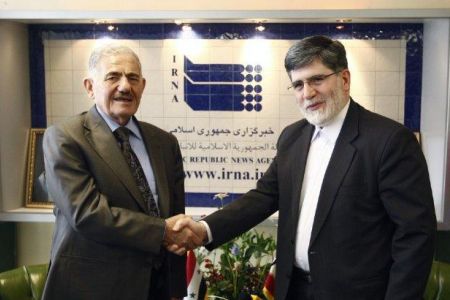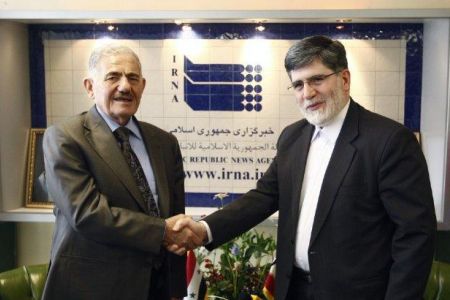 A senior Syrian official says the Iranian president's visit to Lebanon sent a message to the 'Zionist regime' of Israel and its ally the US that the resistance is still victorious.
"The Lebanese nation's warm reception of [President Mahmoud Ahmadinejad] sent this message that they are Iran's brother, companion and brothers in arms and the Zionist regime [of Israel] and its supporters cannot create a rift among them," Secretary General of Syria's Arab Socialist Ba'ath Party Abdullah al-Ahmar said.
In a meeting with Iranian Presidential Advisor Ali Akbar Javanfekr on Monday, Ahmar described President Ahmadinejad's trip to Lebanon as important to Syria, calling the visit successful.
Ahmar said Western and Israeli media efforts to discredit the Iranian chief executive and harm his visit to Lebanon were futile.
Ahmadinejad arrived in Beirut on Wednesday for a two-day visit and was warmly received by the Lebanese people. He held talks with the country's senior officials, discussing regional issues as well as bilateral relations.
During his visit, which came upon an invitation from Lebanese President Michel Sleiman, the Iranian president met with the country's top officials, political leaders, academics, and university students and addressed large crowds of people in Beirut and southern Lebanon.