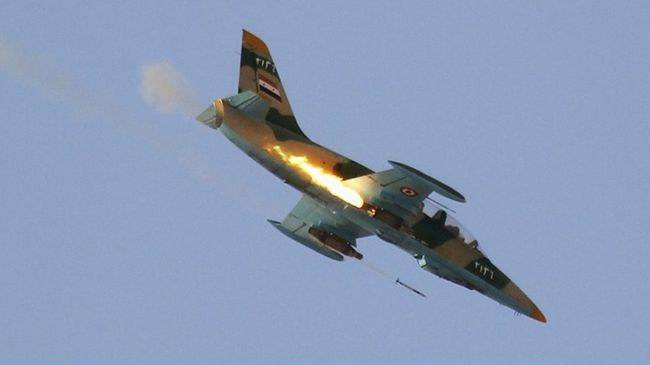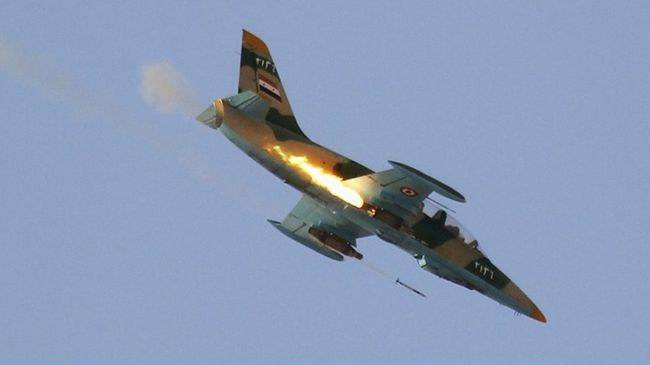 Syria has right to respond to Israel
An Iranian lawmaker has censured Israel's recent airstrike on a military research center near the Syrian capital, Damascus, saying that responding to the attack is the legitimate right of Syrian government.
Deputy head of the Majlis National Security and Foreign Policy Committee Mansour Haqiqatpour said on Friday that the attack pointed to the failure of plots devised to topple the Damascus government
The Iranian legislator added that the aerial attack proved that Israel, together with the US and certain Arab and regional countries, are seeking to unseat President Bashar al-Assad's government.
The Israeli regime decided to try and hurt the Syrian government after the failure of its allies to overthrow the government in Damascus, Haqiqatpour stated.
He added that the recent Israeli airstrike on a Syrian scientific center flagrantly violated international law given the fact that Israel's fighter jets violated Syrian airspace.
Haqiqatpour further highlighted that it is up to the Syrian nation and government to decide whether to respond to the Israeli aggression politically, legally or militarily.
He also criticized the UN for its refusal to condemn the Israeli attack, calling on international organizations to adopt punitive measures against Israel and force Tel Aviv to pay Damascus compensation for its latest raid on the country.
The Syrian Army said in a statement on Wednesday that two people were killed and five others injured in an Israeli airstrike on a scientific center in Jamraya, located 25 kilometers (15 miles) northwest of the capital Damascus.
Syria has been experiencing unrest since March 2011. Many people, including large numbers of security forces, have been killed in the turmoil.
The Syrian government says the chaos is being orchestrated from outside the country, and there are reports that a very large number of the militants are foreign nationals.