Syria
Syria: Heavy Infighting Erupts Between Terrorists Near Border with Turkey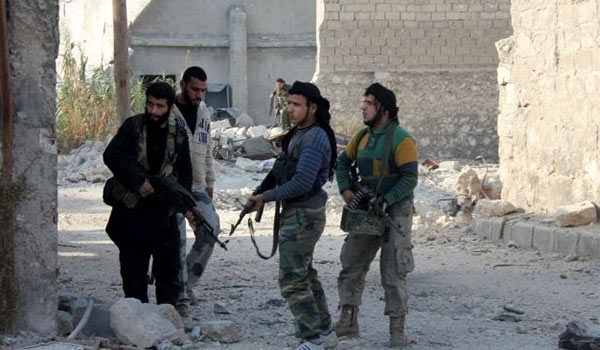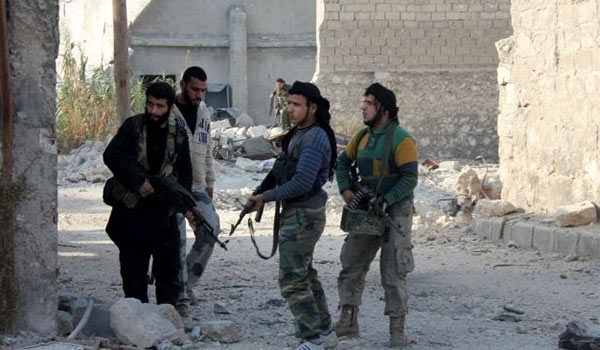 Military sources reported heavy infighting between terrorist groups in the Northernmost regions of Syria near Turkish border on Thursday.
"The clashes erupted on Thursday morning when ISIL militants, trying to take more territories from their rival groups in the border area, started attacking other terrorist groups' positions in a strategic region near Turkish border," a battlefield source said.
The source further added that ISIL militants captured several villages, including Ikda, Brisha, Brikada, Hawar kilis, Shimareen in Northern Aleppo, adding that local villagers left their homes to avoid ending up in the regions under ISIL control.
The clashes flared as ISIL has intensified its offensives against rival militants in Northern Aleppo.
The development comes as, yesterday, the Syrian Air Force pounded and destroyed the military positions and gathering centers of the Takfiri terrorists in the Eastern part of Aleppo province.
The ISIL's concentration centers were razed down by the Syrian fighter jets in Deir Hafer, Ereime and al-Bab regions in Eastern Aleppo.
Scores of the ISIL Takfiri terrorists were killed and wounded in the Syrian airstrikes on their military positions.
The Syrian fighter jets also destroyed the ISIL's military positions in the town of Maskana, some 100 km Southeast of Aleppo city, in addition to pounding the gathering centers of the ISIL Takfiri terrorists in Tal Sheir and West of Oweijel in the farthest Northeastern regions of the province.