Syria
Syria: Infightings Kill, Wound Dozens of Terrorists near Damascus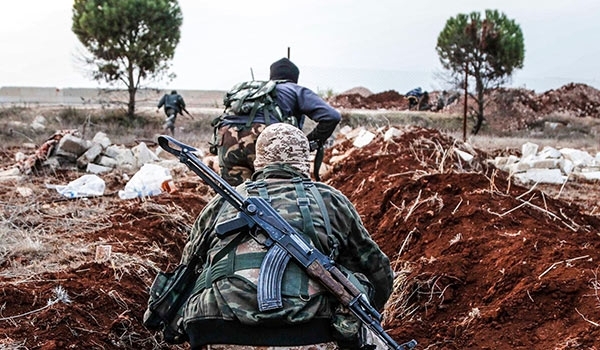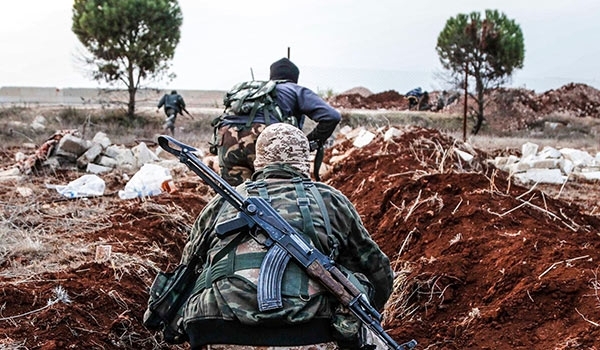 Local sources said that scores of the terrorists were killed or wounded in continued clashes between the rival groups of ISIL and al-Nusra Front in the Palestinian Yarmouk refugee camp in the Southern part of the capital.
"The ISIL and al-Nusra terrorists engaged in heavy fighting to take control over Yarmouk camp, which ended in the killing or wounding of tens of militants from both sides," the sources said.
"The ISIL terrorists launched another assault to take control of the Palestine Roundabout that separates the Yarmouk camp and the neighboring Tadamon district in Southern Damascus, but their attempts fell flat under the heavy fire of al-Nusra rivals," the sources added.
Earlier this week, a senior field commander of al-Nusra Front was killed by rival ISIL terrorists in Yarmouk camp in the Southern countryside of Damascus.
Abu Omar al-Qashi, a notorious commander of the al-Qaeda-affiliated al-Nusra front, was killed in intense infighting in Yarmouk camp.