Syria
Syria: ISIL Loses Dozens of Vehicles and Members in Continued Army Operation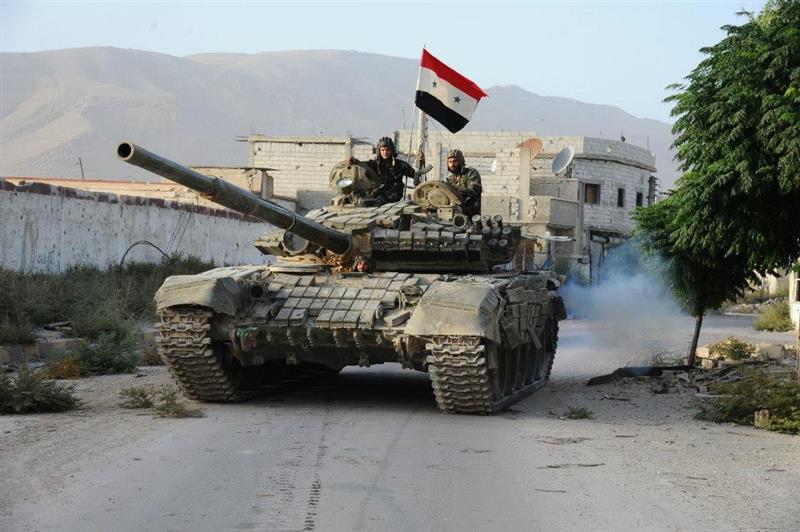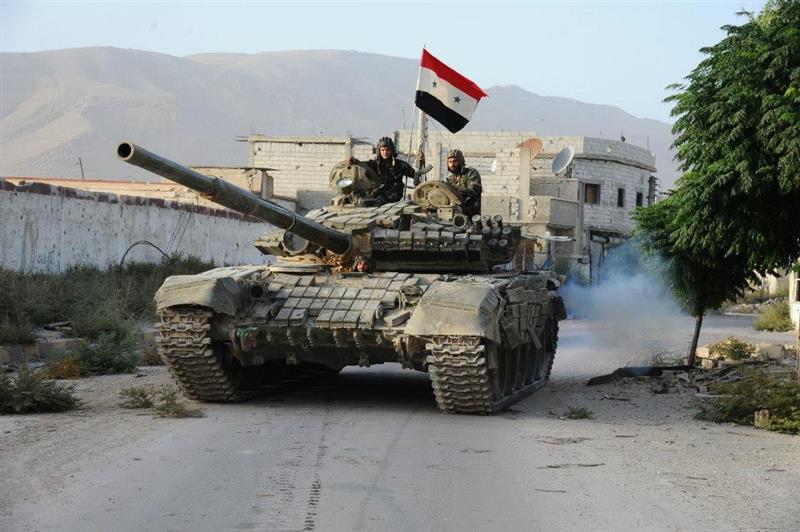 Military operations across Syria continued on Tuesday, with the army units targeting terrorist organizations' positions and dens, destroying their vehicles and equipment and leaving many of their members dead or wounded.
Homs
The Syrian army's air force destroyed Tuesday scores of ISIL vehicles and positions in the countryside of Homs province, a military source told SANA.
The source affirmed that airstrikes on ISIL gatherings in Palmyra countryside left more than 20 vehicles destroyed, some of them were equipped with machine guns, at the eastern side of the Third Station.
A number of ISIL terrorists were killed and their vehicles and positions were destroyed in airstrikes in al-Basiri, al-Sawaneh al-Sharqiyeh, Khneifes and Ark areas, some 31 Km northeast of Palmyra.
The Air Force, also, destroyed vehicles, positions and movement axes of ISIL terrorists at the eastern side of al-Qaryatain city.
More positions and fortified sites of ISIL terrorists were hit by the Air Force in Onq al-Hawa, al-Shindakhiyeh, Um al-Reesh and Um Shreej in the vicinity of Jebb al-Jarrah town, some 73 km east of Homs.
In the northern part of Homs, the Air Force destroyed positions of the so-called "Ahrar al-Sham Islamic Movement" and killed a number of its members in the vicinity of Deir Foul village in Talbiseh town, some 13 km away from the city of Homs.
Sweida
An army unit carried out intensive operation against ISIS gatherings in Tal Ashihib al-Shamali and Thalfaa in the northeast countryside of Sweida, according to military source.
The source added that many terrorists were killed and others were injured as their weapons, ammunition, a vehicle equipped with a cannon and a mortar launchers were destroyed during the operation.