Syria
Syria: ISIL Pushes Al-Nusra Rivals back from more Positions South of Damascus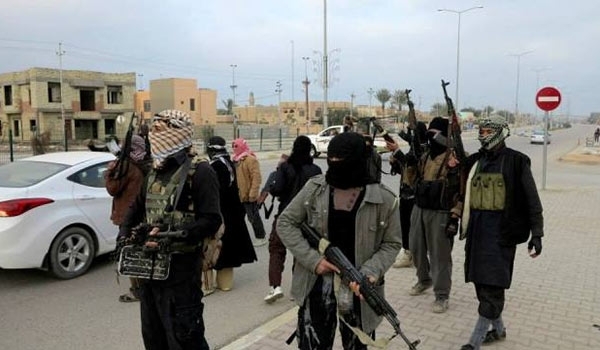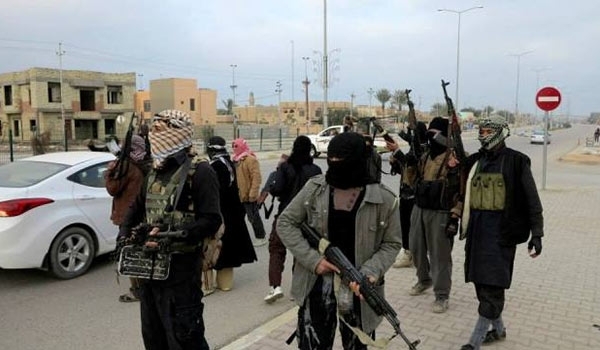 The ISIL terrorists stormed the strongholds of their rival group of al-Nusra Front in the Palestinian Yarmouk refugee camp in the Southern countryside of the capital and drove them back from a main street of the camp.
The ISIL targeted the al-Nusra Front's strongholds around Ja'ouneh Street, Haifa Street and the Palestine Roundabout and killed or injured several al-Nusra militants.
The ISIL reportedly seized part of Haifa Street from al-Nusra after hours of fierce clashes.
Clashes are still ongoing between the two terrorist groups, with the ISIL on the move along Ja'ouneh Street.
In relevant developments in the province on Tuesday, at least 73 fighters were killed and many more were wounded in non-stop clashes among rival terrorist groups in Eastern Ghouta.
Heavy infighting of Faylaq al-Raham and Jeish al-Festat with their rival terrorist group of Jeish al-Islam in the Eastern part of Damascus left at least 73 dead.
In the meantime, the ISIL clashed with its rivals near the mountains of al-Fai, al-Zab'at and Qalamoun in the Northeastern part of Damascus province, which forced the ISIL to pull its forces back from its positions.
Tens of terrorists from both sides were killed and injured in the clashes.