Syria
Syria: ISIL Terrorists Withdraw from more Positions in Homs' Oil-Rich Region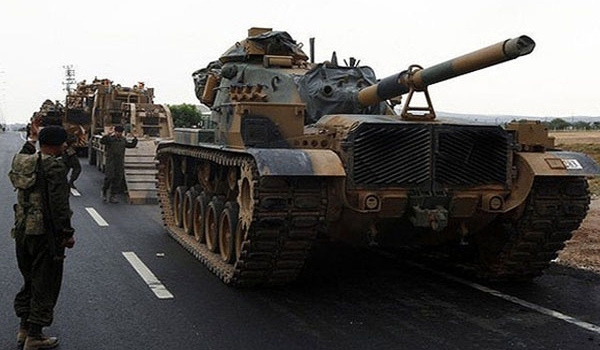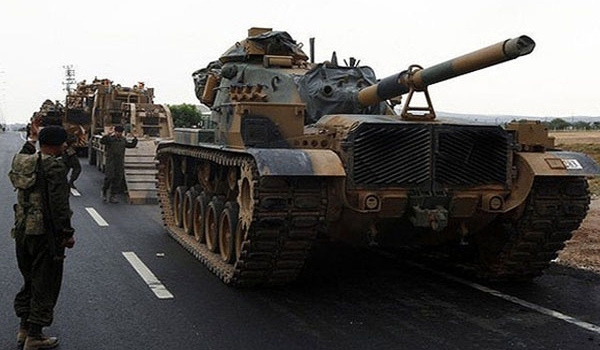 The Syrian Army troops alongside popular forces pushed the ISIL terrorists back from more territories near two main oilfields in the Eastern part of Homs province.
The ISIL left behind tens of the dead and wounded members and fled its strongholds near al-Sha'er and al-Maher oilfields under the heavy offensives of the Syrian government forces.
The ISIL military hardware also sustained major damage in the attacks.
The Syrian fighter jets, for their parts, hit heavily the ISIL concentration centers near al-Maher, al-Sha'er, Eastern side of Palmyra (Tadmur), the village of Um al-Tababir and al-Masak valley, which ended in the killing or injuring of dozens of the terrorists.
Earlier reports said that the Syrian Army aircraft, in a fresh round of anti-terrorism combat sorties, targeted the ISIL strongholds near two energy-rich regions in the Central province of Homs, inflicting a heavy death toll on the terrorists.
The ISIL concentration centers in the Eastern side of Jazal oilfield, the Northern and Western sides of al-Maher gas field and the Western side of al-Maher pumping station were heavily bombed by the Syrian warplanes.
At least 12 ISIL terrorists were killed and several more were wounded in the attacks.