Syria
Syria: ISIL's Massive Attack on Gov't Positions South of Kuweires Airbase Repulsed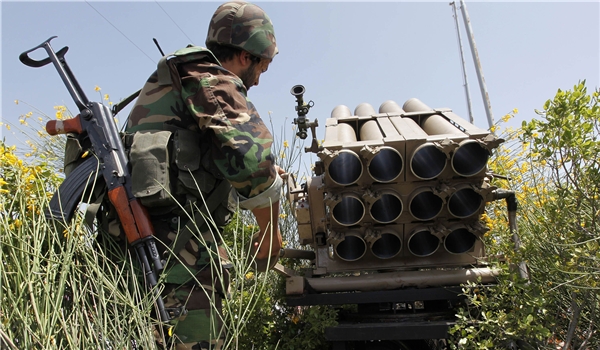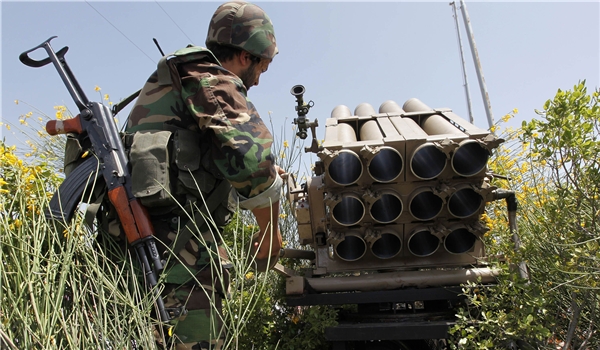 Syrian Army troops fended off ISIL's large-scale offensive in a military base East of Aleppo, inflicting major losses on the terrorists.
The army soldiers repelled ISIL's assault on the Air Force Academy South of Kuweires airbase, killing and wounding a number of militants.
The army men also destroyed eight military vehicles of ISIL in the villages of Rasm al-Harmal al-Imam and Harmaleh in Deir Hafer region.
A field source said the army has been monitoring ISIL's movements, communication lines and gatherings in recent weeks and picked up good information about the imminent plans of the terrorists.
The sources added that that the Syrian pro-government forces are about to carry out an imminent operation in Northern Aleppo to liberate the towns of al-Bab and Deir Hafer from ISIL control.
Field reports said on Monday that the army troops were about to start a fresh round of large-scale operation in Northeastern Aleppo to liberate the town of al-Bab from ISIL terrorists,
The sources said that while the Turkish army and Ankara-backed terrorist groups from one side and the Kurdish forces from another side were advancing towards al-Bab, the army reinvigorated its military power in the village of Faah in Southwestern al-Bab.
The army also boosted its military presence in regions South-East of al-Bab near the Kuweires airbase, the sources added.
They pointed out that hundreds of army soldiers were deployed in areas surrounding the town in the recent months, adding that the Kuweires airbase would be the platform for launching the attack on ISIL in al-Bab.