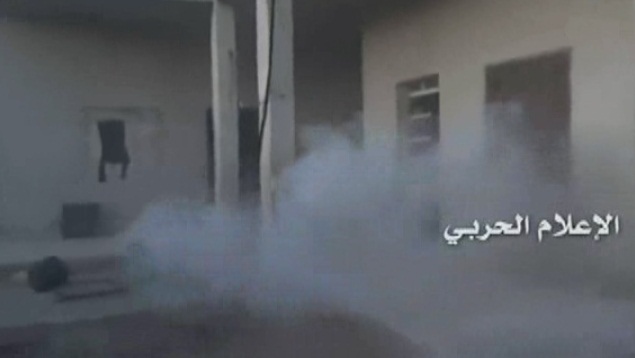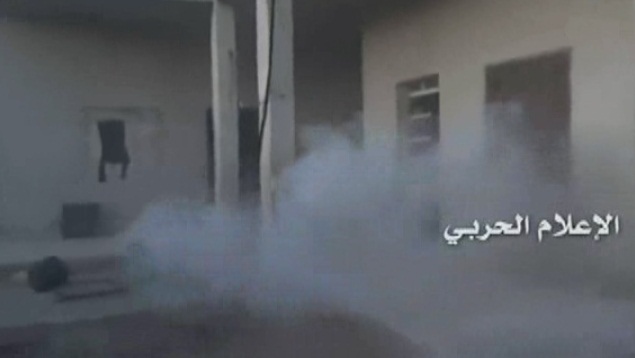 Syria insurgents are facing collapse in Aleppo countryside as the Kurdish People's Protection Units (YPG) advance in the area; with the allied forces fully control a key Takfiri bastion.
Field sources told al-Manar that Takfiri militants fled to the town of Kaljibrin after the Kurdish forces managed to break the insurgents' defenses.
Meanwhile, the so-called "Syrian Observatory for Human Rights" reported that the Kurdish allied forces seized control of Tal Rifaat on Monday night.
The capture of Tal Rifaat came despite Turkey shelling the town to try to halt the alliance from advancing, the Britain-based observatory said.
It left the insurgents in Aleppo with only a few remaining bastions, including the town of Marea, just east of Tal Rifaat, and the border town of Azaz to the north, the observatory added.
The field sources also told al-Manar that the Kurdish forces entered the town of Kfarnaseh, west of Tal Rifaat.
The allied forces also recaptured Ahras and Masqan following clashes with the Takfiri militants.