Syria
Syria launches operation to liberate city in Aleppo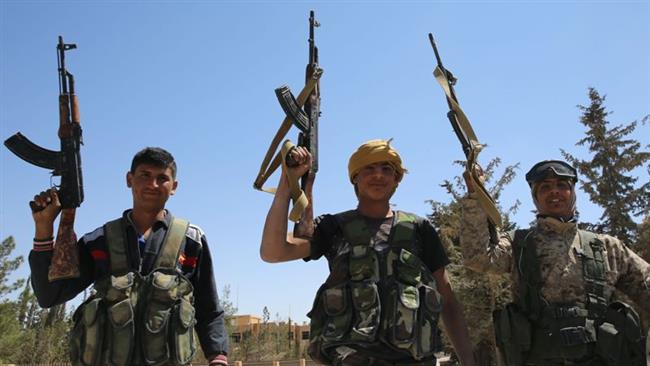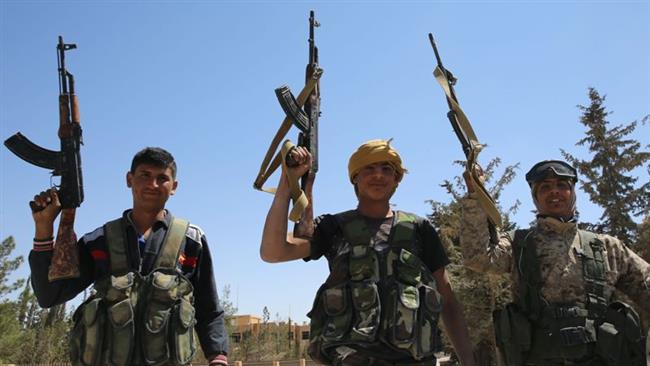 The Syrian army has launched an attack, described as the biggest government assault in Aleppo since February, to recapture the town of Tela'at al-Eis.
Syrian ground forces, supported by heavy and concentrated air raids, targeted the positions of militant groups in the area, Lebanon's al-Ahed news website reported on Wednesday.
The army said in a statement that the operation was a response to the militants' violations of the cessation of hostilities agreement, which entered into force on February 27.
The UK-based Syrian Observatory for Human Rights said government forces had made progress but not been able to recapture the town.
The monitor also said a pregnant woman and three children were among 18 civilians killed when militants shelled a Kurdish neighborhood in the northern city of Aleppo.
The attack by Ahrar al-Sham, which is allied to al-Qaeda in Syria, targeted the Sheikh Maqsud neighborhood which houses some 50,000 residents, it said.
The observatory said the attack was "a very clear violation of the ceasefire" in place in Syria.
The agreement stipulates the cessation of all military hostilities, except for the operations against the Takfiri Daesh terrorist group and the al-Qaeda-linked al-Nusra Front.
On Tuesday, a Syrian warplane was shot down in Aleppo by a surface-to-air missile fired by al-Nusra militants, who then captured its pilot.
Syrian forces have recently been making rapid advances against terrorists, who are committing heinous crimes against all religious groups, in parts of the country.
Daesh terrorists launched attacks on government-held areas near Damascus overnight on Tuesday in an apparent response to the group's loss of ground elsewhere in Syria, Reuters reported.
Citing a statement from the Takfiri group, the news agency said militants attacked the Tishrin power station 50 km (30 miles) northeast of the capital.
It quoted an unnamed Syrian military source as saying that all those who took part in the assault had been killed.
Syrian and allied forces backed by Russian airstrikes have forced Daesh militants out of the town of al-Qaryatayn west of the ancient city of Palymrya, itself recaptured by the government last week.
Daesh attackers, using five bomb-laden cars, also struck military positions near the airport, southeast of Damascus, killing 12 soldiers, the Syrian Observatory for Human Rights, a UK-based organization, said.
Government forces responded with shelling and airstrikes in that area, and jets also struck the town of Dumeir which is held by a terrorist group,
the observatory said.
Syria has been gripped by foreign-backed militancy since March 2011. The so-called Syrian Observatory for Human Rights says at least 270,000 people have been killed in the conflict; however, some reports put the death toll as high as 470,000.