Syria
Syria: Mass Grave of Terrorist Groups' Victims Discovered in Eastern Ghouta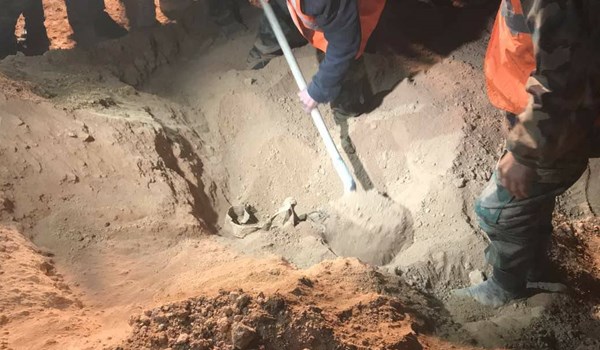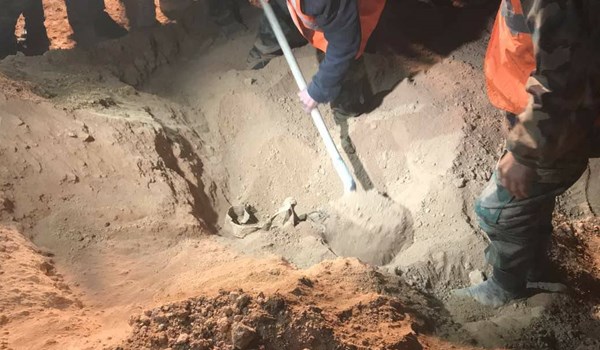 The Syrian Army troops have found a mass grave in newly-freed regions in Eastern Ghouta that contains tens of bodies of civilians and military men believed to have been executed by the terrorists, field sources said on Wednesday.
The sources said that the exact number of the bodies is not yet known, but the found bodies belong to the Syrian Army servicemen killed by terrorists in the battleground in Harasta region during the few past years.
The Syrian army deployed in the strategic town of Harasta in Eastern Ghouta on Saturday after 7 years.
A sum of 3,034 Ahrar al-Sham terrorists and their family members, including 1,072 militants, left Harasta for Idlib on 59 buses on Friday.
A total number of 4,386 people, including 1,413 terrorists and 111 commanders, left Harasta in the past two days.
Reports also said that the terrorists engaged in infighting while leaving the region which led to the death of 16 of them.
Field sources reported that the army has entered the region after full evacuation of terrorists from Harasta and started cleansing operations.