Syria
Syria: Mass Grave Unearthed East of Homs Province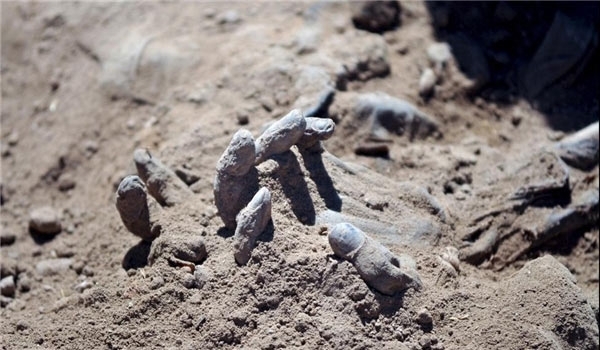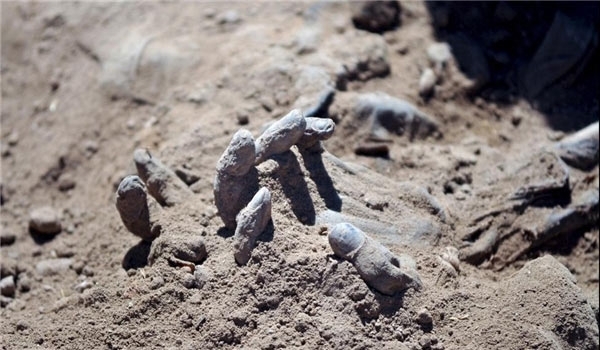 Military officials disclosed that a mass grave of the Syrian Army's soldiers massacred by the ISIL terrorists was found in the Northern part of the recently-freed city of Palmyra (Tadmur).
"The Syrian Army unearthed a mass grave along the Palmyra-Raqqa Highway containing the remains of 12 identified soldiers, who were executed by the ISIL when they seized the ancient city from the Syrian Army nearly one year ago," the sources said.
The Syrian army and its allies supported by Syrian and Russian aircraft gained full control of Palmyra in March.
Syrian Army liberated the major city of Quaryatayn in less than ten days after it managed to win back the Palmyra city, and since then it continues to take on terrorists' positions across the province of Homs.