Syria
Syria: More Jaish al-Fateh Terrorists Hunted in Idlib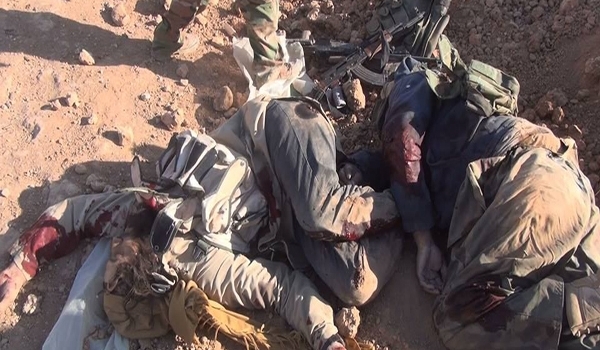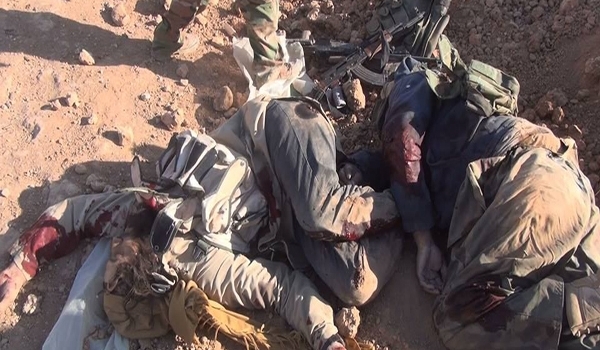 The Syrian army has launched a hunt of Takfiri terrorists in the Northwestern province of Idlib and killed several Jaish al-Fateh militants Wednesday night.
The army killed at least 4 terrorists of Jaish al-Fateh and destroyed 8 of their vehicles in Baslia and Tal As to the South of Idlib city.
Idlib borders Turkey and is one of the main supply routes used by the terrorists to smuggle weapons and fresh forces from Syria's Northern neighbor.
On Tuesday, Syrian warplanes conducted several sorties over the al-Nusra Front's centers in the province of Idlib and pounded their positions and buildings heavily.
Gathering centers of the al-Qaeda-affiliated Nusra Front in Tramla village were massively bombed by the Syrian air force, which left dozens of the terrorists dead.
The Syrian air force has used any information or intelligence reports to find and target the militants' military sites as heavy as possible.