Syria
Syria oil production drops to just 4% of pre-war amount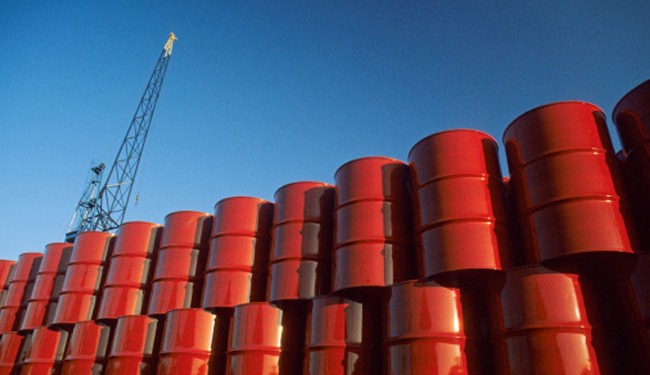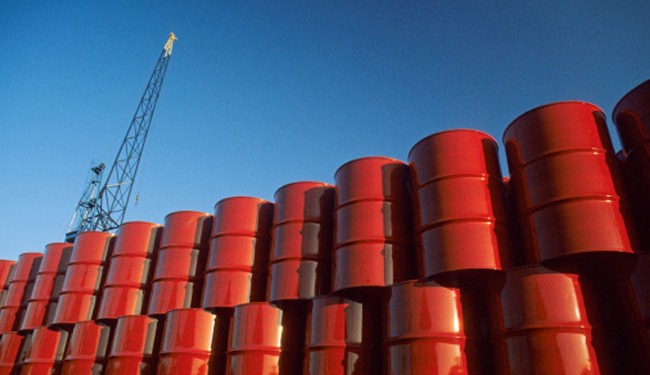 Syria's oil production has dropped more than 90 percent since the start of the 2011 foreign-charged massive insurgency, the oil minister has said.
Suleiman al-Abbas said Syria is currently producing a mere 14,000 barrels per day, down from its pre-war level of 385,000 bpd, state news agency SANA reported.
He said, "An increase in attacks by terrorists against oil facilities, Western sanctions and the decision by foreign oil firms to suspend operations" in Syria were the main reasons for this sharp decline.
Most of Syria's oil wells are in the east and north of the country, in areas controlled by the militant and terrorist groups.
The oil industry was the country's main earner of foreign currency before the conflict erupted in mid-March 2011.
A collapse in production has triggered petrol shortages across the country, bolstered black market sales and prompted the government to import almost all its oil needs, mostly from Iran.
Syria sank into war in 2011 when pro-reform protests turned into a massive insurgency following the intervention of Western and regional states.
The unrest, which took in terrorist groups from across Europe, the Middle East and North Africa, has transpired as one of the bloodiest conflicts in recent history.