Syria
Syria opposition dismisses presidential vote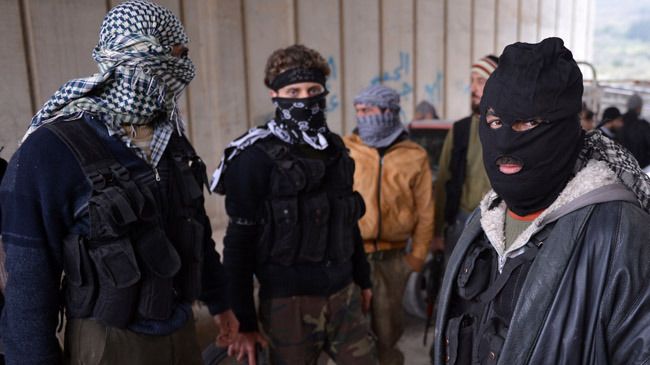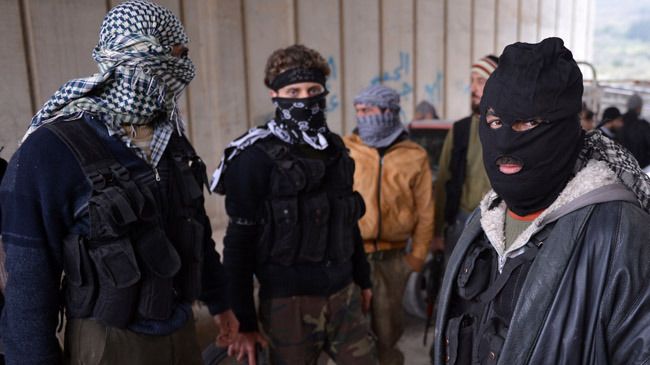 Syria's foreign-backed opposition has dismissed as "farce" Damascus's decision to hold a presidential election in June.
On Monday, the opposition called on the international community to reject the vote.
UN Secretary-General Ban Ki-moon also criticized the announcement.
The secretary-general and UN-Arab League Special Representative for Syria Lakhdar Brahimi "have repeatedly warned that the holding of elections in the current circumstances… will damage the political process and hamper the prospect for a political solution that the country so urgently needs," said UN spokesman Stephane Dujarric.
Earlier on Monday, the speaker of the Syrian parliament, Mohammad Jihad Lahham, announced that the presidential vote for Syrians inside the country would be held on June 3.
Voting for Syrians living outside the Arab country would take place on May 28, he added, noting that candidates seeking to run for president could register their candidacy from April 22 to May 1.
Damascus has insisted that it will hold the election despite the foreign-backed militancy that has plagued the country for more than three years.
Syrian President Bashar al-Assad is expected to run for a third term in office.
Based on Syrian law, the vote must take place between 60 and 90 days before Assad's seven-year term comes to an end on July 17.
Syria has been experiencing unrelenting militancy since March 2011. The Western powers and their regional allies — especially Qatar, Saudi Arabia and Turkey — are said to be supporting the militants operating inside Syria.
Reports say that more than 150,000 people have so far been killed and millions of others displaced because of the ongoing violence.