Syria
Syria: Over 25 ISIL Members Killed in Clashes with Rival Terrorists in Aleppo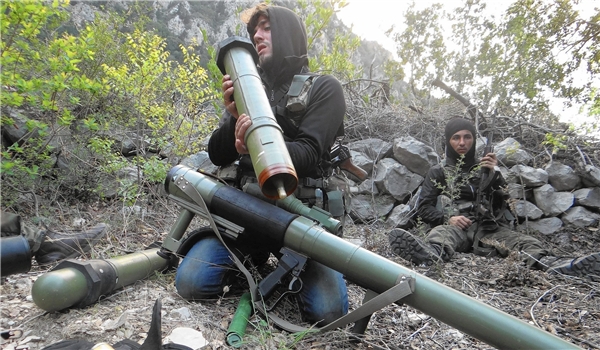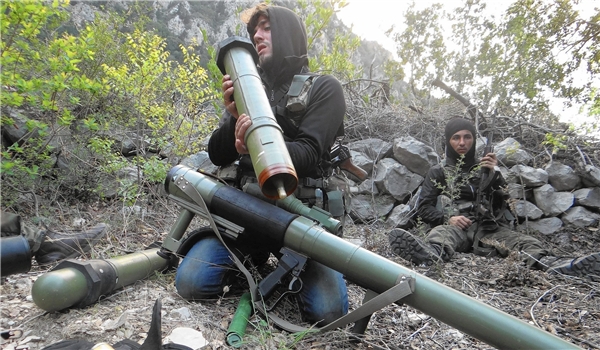 The Free Syrian Army's (FSA) terrorists repelled the ISIL rivals' offensives on their strongholds in the Northern territories of Aleppo province and killed 25 of them.
The ISIL attacks on the FSA-held small town of Doudiyan in the Northern part of Aleppo province near the border with Turkey was repulsed by the FSA fighters.
The ISIL suffered a heavy death toll in the failed attacks and fled the battlefield.
Earlier reports said today that the Syrian Army troops and popular forces repelled ISIL's attempts to prevail over the government forces' positions Southeast of Aleppo province, and inflicted a heavy death toll on the terrorists.
The Syrian army and the National Defense Force thwarted the ISIL Takfiri terrorists' attacks on their strongholds near the town of Khanasser, and forced the militants to retreat from the battlefield under the army's heavy fire.
The ISIL suffered a heavy death toll and its military equipment sustained major damage in the unsuccessful attacks