Syria
Syria Participates in 66th World Health Assembly in Geneva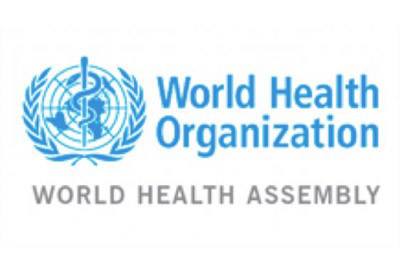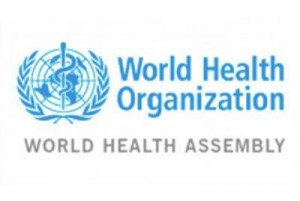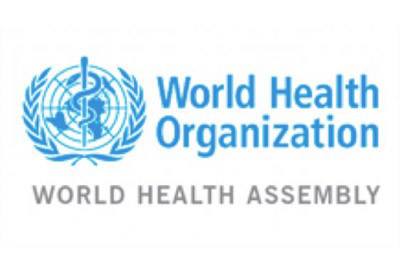 The 66th session of the World Health Assembly kicked off on Monday in Geneva with the participation of a delegation from Syria.
The eight-day Assembly discusses reform of the World Health Organization (WHO), protection of non-communicable diseases, reaching millennial development goals in health, and making recommendations for improving health of women and children.
The Assembly will also discuss health conditions in occupied Palestinian territories and the occupied Syrian Golan.
Head of the Syrian delegation, Health Minister Dr. Saad al-Nayef, said that the delegation will brief member countries on the conditions in Syria and the government's efforts to meet the growing health needs of citizens, particularly in light of the European-US economic sanctions on Syria which affected the health sector directly.
Al-Nayef said they will also explain the details of the misleading media campaigns which target the health sector to achieve political goals, in addition to informing participants of the immoral practices carried out by the Israeli occupation forces in the occupied Syrian Golan and the health risks these practices pose to the citizens of Golan.
Al-Nayef is due to deliver Syria's speech at the Assembly on Tuesday.
Other issues which will be discussed including methods for increasing longevity, protection from avoidable visual impairment, efforts to eliminate Polio, work to combat counterfeit medical products, the global plan for vaccination, the strategy from limiting harmful consumption of alcohol, combating iodine deficiency disorders, and bolstering national capabilities in health emergency and crisis management.
The World Health Assembly is the highest decision-making body in the WHO. It convenes once a year to decide upon the Organization's polices. Syria is currently a member of the executive committee of the Assembly.