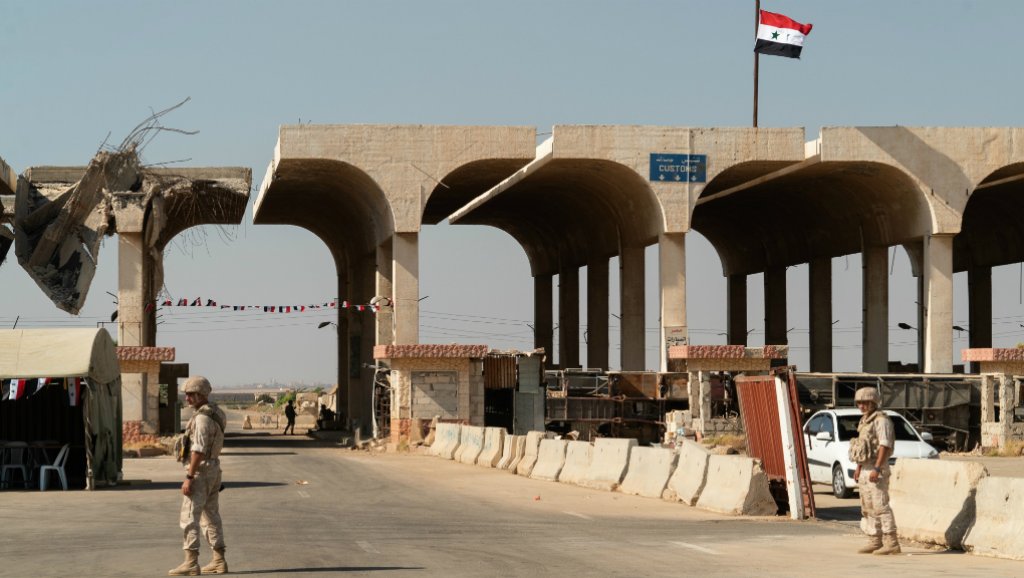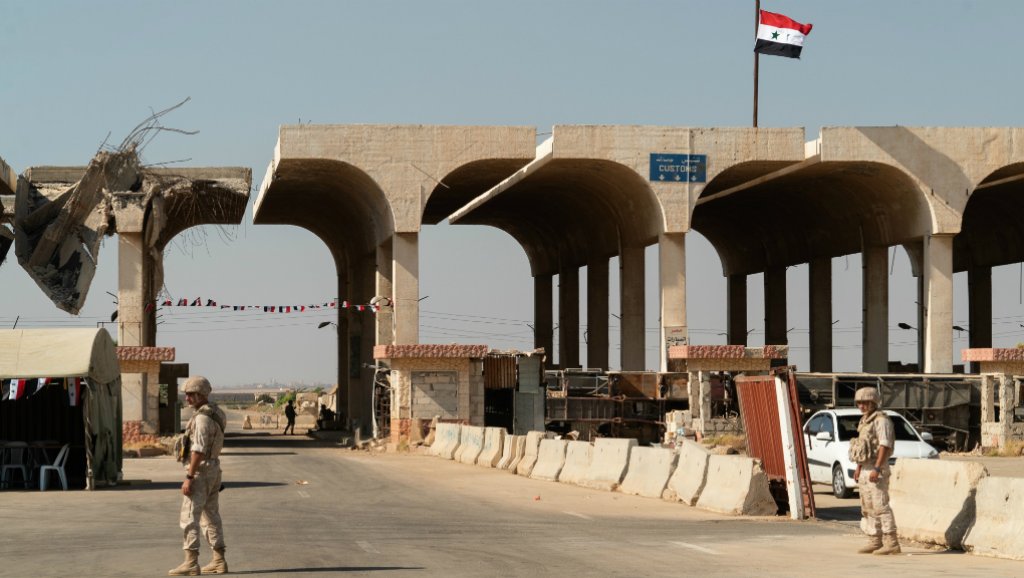 The Syrian Arab Republic is preparing to reopen their border-crossing with Iraq as the area around the city of Albukamal has been declared safe for the first time in years.
According to a new report from Damascus, the Syrian government is in talks with their Iraqi counterparts about reopening the Albukamal-Qa'im Crossing for the first time since the start of the Syrian Conflict.
The report said the Syrian government has given their Iraqi counterparts the green light to reopen the crossing after the Islamic State's (ISIS/ISIL/IS/Daesh) recent string of losses in the eastern region of the Euphrates River Valley.
This is an important step for both of the countries as it will promote cross-border commerce and trade.
The Syrian military recaptured the strategic border city of Albukamal in 2017 after a long campaign against the Islamic State terrorist organization.