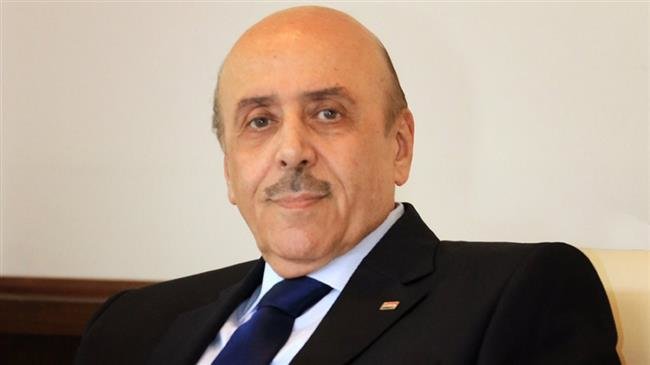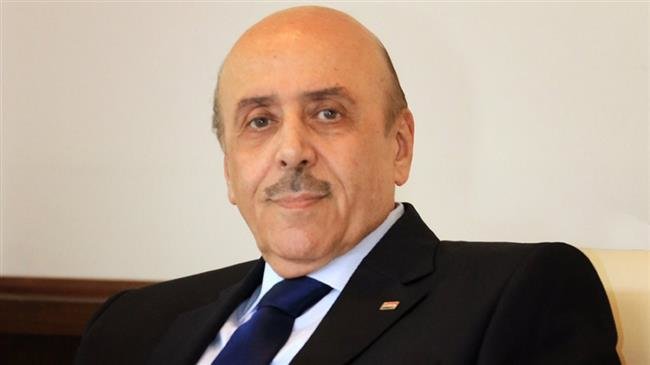 A senior adviser to Syria's President Bashar al-Assad has visited Egypt at the invitation of the Egyptian intelligence chief amid efforts by world countries to embrace the Arab country. 
Head of Syria's National Security Bureau Maj. Gen. Ali Mamlouk arrived in Egypt on Saturday to discuss political and security issues, including counter-terrorism efforts, the official Syrian Arab News Agency reported on Sunday.
Mamlouk visited Egypt last time in 2016 when Cairo kept up security contacts with Damascus despite a general snub in the Arab world. Cairo has reportedly negotiated some of the reconciliation deals between the Syrian government and militant groups.
On Sunday, Saudi-owned al-Arabiya news network reported that Jordan was also seeking to restore its ties with Syria, putting it down to Syria's military gains that have secured their common border.
The broadcaster said a Jordanian parliamentary delegation had recently visited the Syrian capital and taken back a message from President Assad to King Abdullah II.
"Today, as the Syrian army has expanded its control over most of Syria and restored large parts of the country that have been under the control of armed and terrorist groups for years, including areas bordering Jordan, there are signs that the two countries are normalizing ties gradually," the network said.
Earlier this month, Sudanese President Omar al-Bashir arrived in Damascus in the first such visit by an Arab leader since Syria found itself in the clutches of foreign-backed militancy in 2011.
Under the influence of Persian Gulf monarchies, the Arab League suspended Syria's membership at the end of that year, and many Arab countries closed their embassies or downgraded their ties with Damascus.
However, there have been growing calls in the Arab world in recent months to normalize ties with Syria, and last week the Arab Parliament called on the Arab League to end its suspension of Syria's membership at the 22-member body.
A French delegation, headed by former transport minister Thierry Mariani, met with Syrian government officials in Damascus earlier this month and condemned France's hostile policies toward the country.
Last Monday, the US said it was no longer seeking to topple President Assad but reiterated that it would not fund reconstruction unless the government is "fundamentally different."
James Jeffrey, the US special representative in Syria, said Assad needed to compromise as he had not yet won the brutal seven-year war, estimating that some 100,000 militants remained in Syria.
Jeffrey said Syria would need $300-400 billion to rebuild, but stated that Western powers and international financial institutions would not commit funds without a change of course.
Former President Barack Obama had called for Assad to go but President Donald Trump's administration has acknowledged, if rarely so explicitly, that Assad is likely to stay.
Secretary of State Mike Pompeo said in October that the US would not provide "one single dollar" for Syria's reconstruction.
President Assad has already made it clear that the West "won't be part of reconstruction in Syria, because very simply we won't allow them to be part of it, whether they come with money or not."
Assad says his top priority is the reconstruction of his country, battered by more than seven years of fierce fighting.
Assad has said Syria would not accept any Western money to help rebuild the country. "We have enough strength to rebuild the country. If we don't have money, we will borrow from our friends, from Syrians living abroad."
He has also said he does not think it is worth pursuing negotiations with the Trump administration to reach an understanding over the crisis in his country.