Syria
Syria raps Norway militant training in Jordan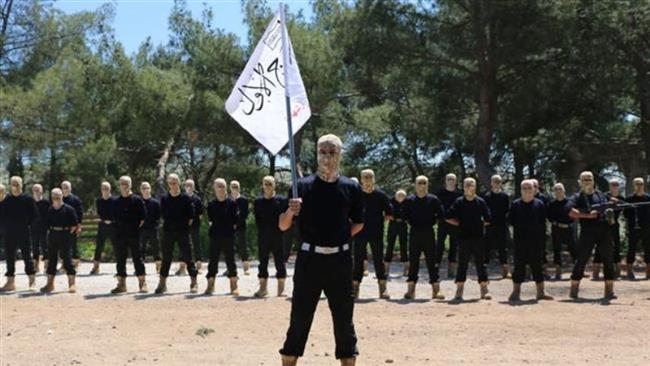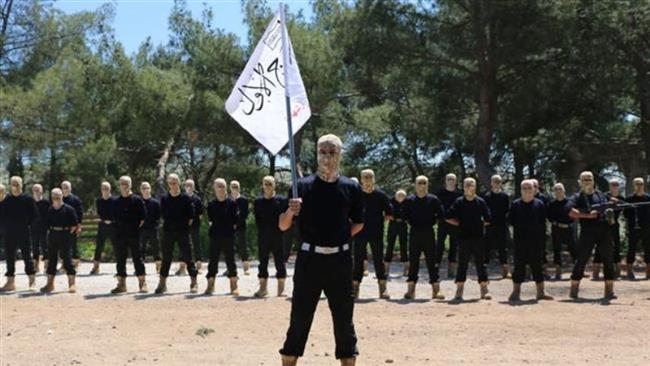 Syria's Foreign Ministry has strongly condemned Norway's plan to dispatch dozens of troops to Jordan to train militants for fighting the Damascus government, saying the move amounts to a flagrant violation of national sovereignty.
The ministry in a statement on Tuesday called the reported deployment of 60 Norwegian troops as "a blatant and unacceptable interference in Syria's internal affairs and a flagrant violation of its sovereignty," which came without authorization from the Syrian government.
The decision by the Norwegian government also runs contrary to internationally recognized norms and conventions on combating terrorism which calls for coordination with the governments of the states involved in fighting terrorism, it added.
The statement calls on the international community and the Norwegian public to take a stand against such irresponsible decisions that have resulted in the spread of terrorism in the Mideast region and elsewhere.
"….with terrorism striking in the hearts of European cities while their governments' continue to practice imbalanced policies regarding the crisis in Syria and regarding the war on terrorism," it explained.
It also criticizes the US-led Western policy of dividing terrorists into good and bad.
Norwegian Prime Minister Erna Solberg said Monday the Norwegian Parliament will need to be consulted if troops from the Scandinavian country are to operate within Syria.
Defense Minister Ine Marie Eriksen Soreide did not identify which Syrian groups will be trained by the Norwegian soldiers, noting that they have been selected following a "thorough and systematic" selection process.
According to the Norwegian defense chief, the deployment to Jordan comes in line with a request from the US-led coalition purportedly fighting Daesh.
Norway announced the decision after the US said last month that it would send an additional 250 military personnel to Syria, increasing to 300 the number of American forces on the ground in the Arab state.
Reports say 150 US troops have recently entered the Rumeilan airport east of Syria. Damascus has strongly condemned the deployment.
Norway had previously sent 120 soldiers to northern Iraq with the declared aim of train Iraqi government forces as well as Kurdish Peshmerga fighters fighting Daesh militants.
Since September 2014, Washington along with some of its allies has been conducting airstrikes against what are said to be positions of Daesh in Syria without any authorization from the government in Damascus or a UN mandate. The campaign in Syria is an extension of the US-led airstrikes against similar positions in Iraq, which started in August 2014.
The US-led campaign has failed to dislodge the terrorists, who have seized parts of land in Iraq and Syria and are engaged in crimes against humanity in the areas under their control.
Syria has been gripped by foreign-backed militancy since March 2011. UN special envoy for Syria Staffan de Mistura estimates that over 400,000 people have been killed in the conflict, which has furthermore displaced over half of Syria's pre-war population of about 23 million.