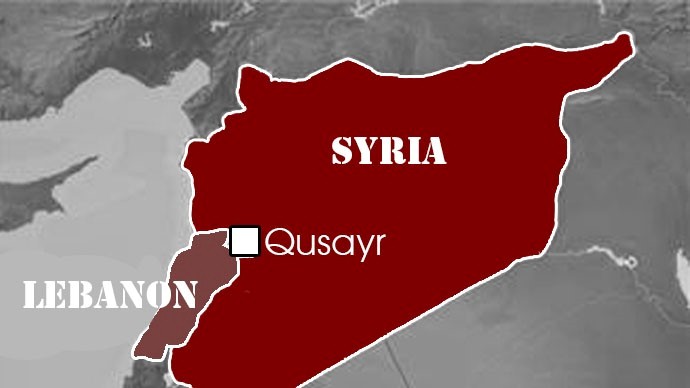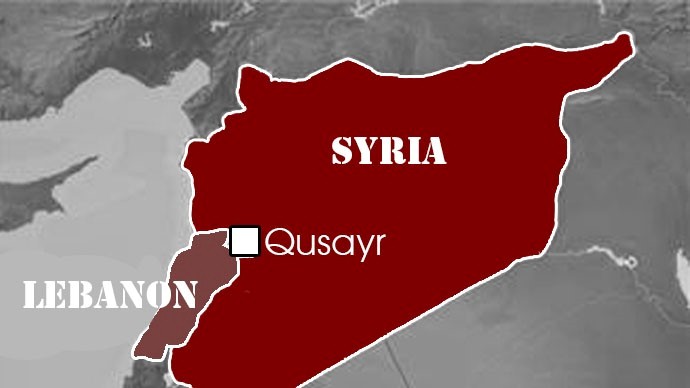 The Lebanese Army is on high alert, deploying heavily along the northeastern border, as militant groups in Syria launched an offensive to retake key border towns, media reports say.
The Lebanese Daily Star cited an anonymous security source saying that militant groups were advancing from a range of barren hills toward the Syrian towns of Jousieh and Qusayr.
Qusayr was one of the main strongholds of al-Qaeda-linked militants in Syria which was taken back by the Syrian army in June, 2013.
The town, located near Lebanon borders, was occupied by militants for nearly a year before army's operations launched to retake the town during May and June.
Lebanese Army personnel from the Airborne regiment deployed in several locations along Masharih al-Qaa, al-Qaa and Ras Baalbek in light of the intense clashes in Syria, the source said.
Lebanon borders have been main supply routes for foreign-backed militants to enter more forces and arms to Syria.
Nearly all the supply routes to the terrorist al-Nusra Front militants were cut following Qusayr freedom.
Syria has been gripped by unrest for more than two years.
The foreign-charged militancy has taken its toll on the lives of thousands of people, including large numbers of Syrian soldiers and security personnel.