Syria
Syria refugees deprived of cancer care: UNHCR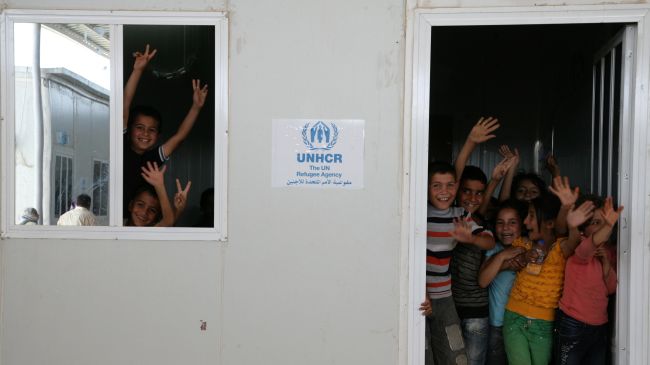 The United Nations High Commissioner for Refugees (UNHCR) warns that the Syrian refugees suffering from cancer have been deprived of necessary treatments due to a lack of funds.
Paul Spiegel, the UNHCR's medical chief, said on Monday that aid workers can "treat everyone with measles, but we can't treat everyone with cancer."
He noted that doctors have no other option but to "turn away cancer patients with poor prognoses because caring for them is too expensive."
"After losing everything at home, cancer patients face even greater suffering abroad — often at a huge emotional and financial cost to their families," Spiegel said.
In a study published in the Lancet Oncology journal, he recorded hundreds of refugees in Jordan and Syria who did not receive cancer treatment because of a lack of funds, calling for "innovative financing schemes" to help tackle the issue.
"It could range from a fund that individuals and organizations could donate into, to health insurance or social schemes that exist for nationals in the host country," he said.
Breast cancer is the most common among refugees that is nearly a quarter of all applications in Jordan.
Syria has been gripped by deadly violence since March 2011. According to some sources, over 150,000 people have been killed and millions displaced in the foreign-backed militancy in Syria.