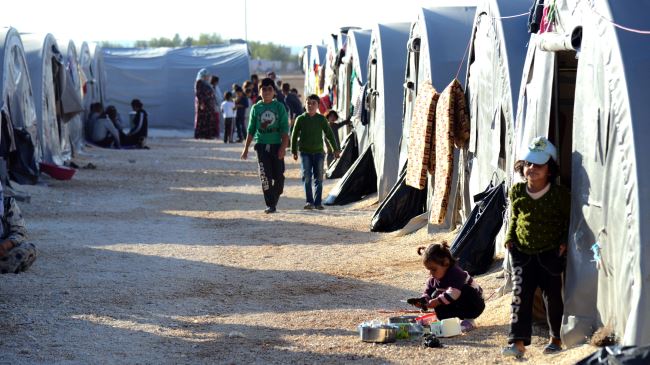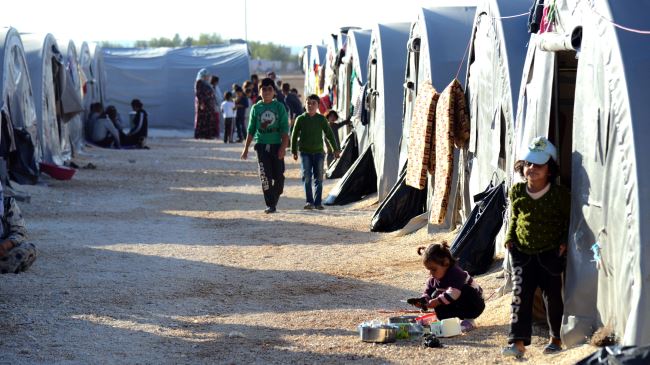 Syrian refugees, who have fled the crisis in their country to Iraq's semi-autonomous Kurdistan region, have spoken about their plight as the cold season draws close, Press TV reports.
According to reports, around 250,000 million Syrians have taken refuge in Iraq's Kurdistan and are in need of more help in the face of decreasing temperatures and heavy rains.
"Winter in Iraqi Kurdistan is much different from winter in Syria. Here it's much colder and much more rainy. We don't have proper clothes to keep us warm and we are really scared of how winter this year will be," a male refugee told Press TV in the Kawergosk refugee camp west of the city of Erbil.
Earlier in November, the International Federation of Red Cross and Red Crescent Societies (IFRC) warned about the dire situation of millions of displaced Syrians, adding that they require more aid to face the harsh weather in winter inside Syria and the neighboring countries.
"I fear for my child more than myself. I get worried when I see the other kids getting ill. The medical care here is terrible. We don't have blankets, heaters or even enough clothes to keep us warm. We have no other choice but to stay here," a Syrian mother said.
Another female refugee also said, "My daughters did not sleep last night. It was so cold and dark. We had no electricity and the thunderstorm almost ripped our tent away. This is the first storm this year and our tents have already been flooded. I don't know how we'll survive this winter."
Subzero temperature at night, occasional power cuts as well as persistent rain which floods roads and locks people up in their houses could deteriorate the situation during winter in Iraq's Kurdistan.