Syria Resistance against Enemies' Adventurism Has Borne Fruits: Iran's Larijani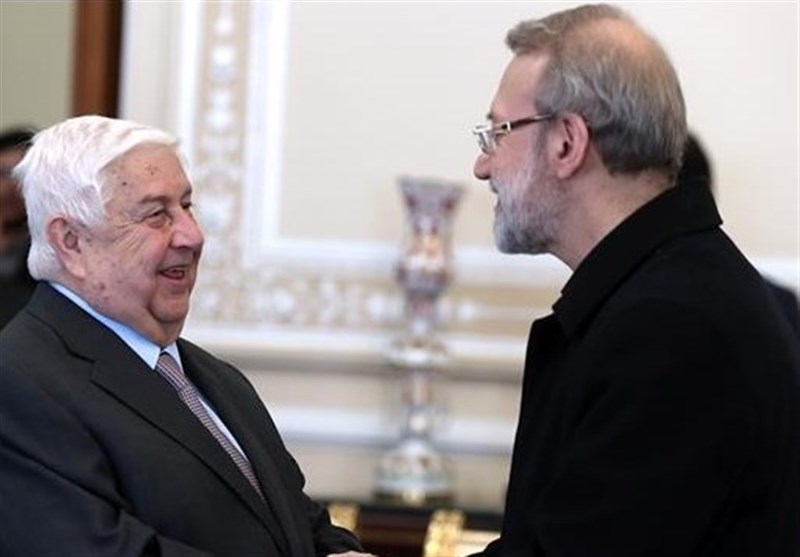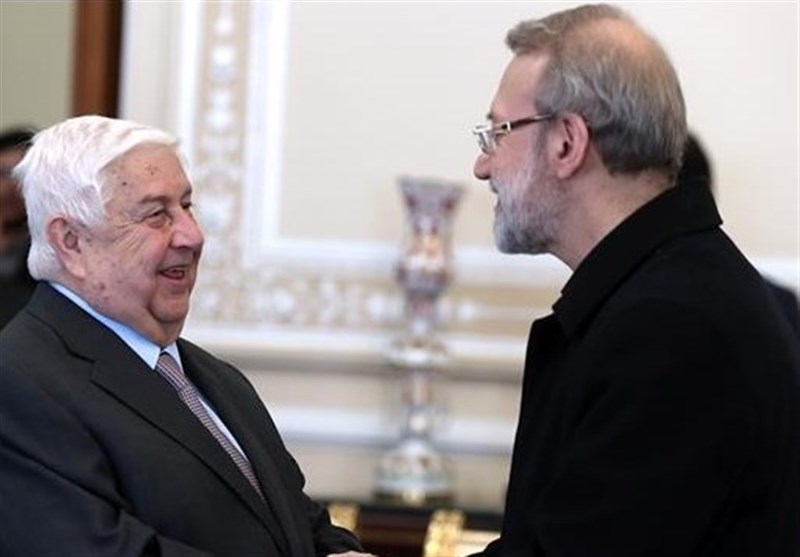 Iranian Parliament Speaker Ali Larijani praised the recent victories of the Syrian army and allied forces against foreign-backed terrorist groups and said the Arab country's resistance against its enemies have yielded good results.
"We are pleased with the progress made in relation to Syrian political issues, as well as the field (developments) in the campaign against terrorism," Larijani said at a meeting with Syrian Foreign Minister Walid al-Muallem in Tehran on Tuesday.
"Today, the resistance of the Syrian people against the enemies' acts of adventurism have borne fruits," the Iranian parliament speaker added.
He further hailed the age-old relations between Tehran and Damascus and said fortunately, the bilateral ties are growing.
The Syrian top diplomat, for his part, offered his congratulations on the 40th anniversary of the victory of the Islamic Revolution and said the positive effect of the Revolution was not limited to Iran but the entire region.
Syria has been gripped by civil war since March 2011 with various terrorist groups, including Daesh (also known as ISIS or ISIL), currently fighting against the central government.
In the meantime, Iran has remained a close ally of Syria and supports its legitimate government in the face of foreign-backed militancy.
During the past few years, Israel has frequently attacked targets in Syria in what is considered as an attempt to prop up terrorist groups that have been suffering defeats in their fight against Syrian government forces.