Syria
Syria Reveals Further Proof of Turkey's Arms Aid to Terrorists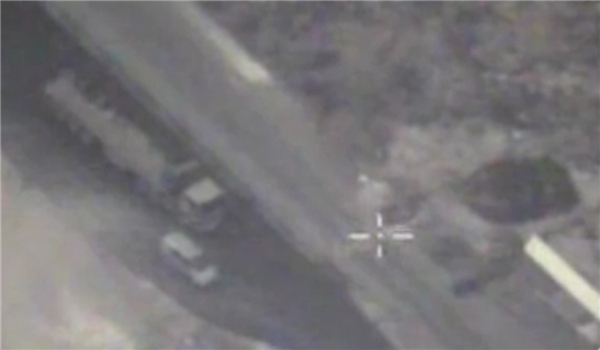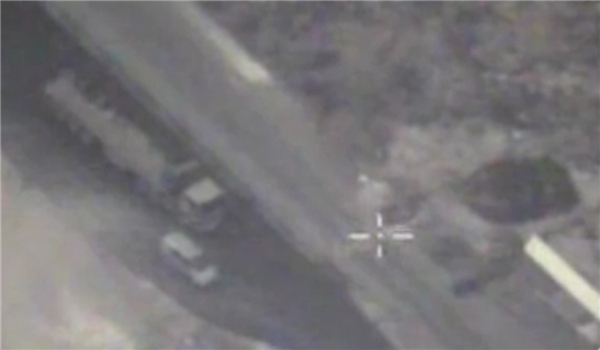 The Syrian army found further proof of the Turkish army's weapons supplies to the terrorist groups after capturing militants' positions in the Northern province of Aleppo.
The Syrian army and Hezbollah fighters found Turkey-made 81mm mortar round casing after crushing victory in battle against the terrorists in the Southern parts of Aleppo province in recent days.
The images released by the pro-government troops have gone viral over the social media.
Similar Turkey-made artillery, arms and food supplies have been taken from the terrorists in numerous fronts across Northern Syria.
The Syrian army made great advances in Lattakia mountains near the border with Turkey last week, where it found Turkey-supplied food supplies in the positions taken from the Nusra Front terrorist group.
The terrorist groups are receiving arms supplies from Saudi Arabia and Qatar too.
The terrorist groups, including the Al-Nusra Front and Aharar al-Sham, confirmed earlier this month that they have received large cargoes of TOW missiles supplied by the Qatari government.
Saudi Arabia also sent 500 TOW missiles to the ISIL, Al-Nusra, last month.