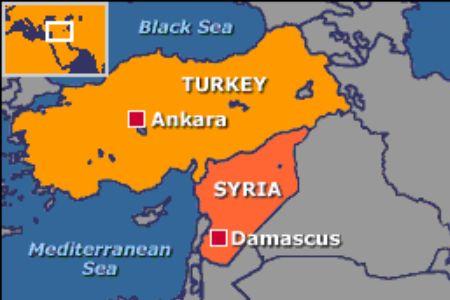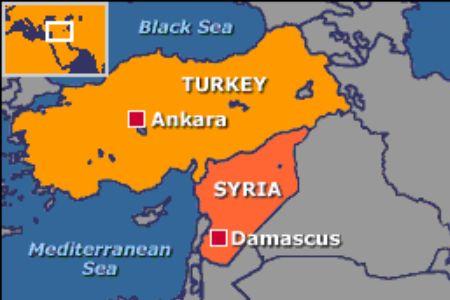 The Syrian government is reportedly set to shut down its consulate in the southern Turkish city of Gaziantep due to the escalating tension between Damascus and Ankara over ongoing unrest in Syria.
A local Turkish TV channel in Gaziantep reported on Thursday that Damascus is preparing to close its consulate in Gaziantep and that Syrian staff were packing bags to leave the city.
The report added that Damascus will maintain its relations with Turkey through the Syrian embassy in Ankara and its consulate in Istanbul.
The Syrian government on Thursday suspended its free trade zone agreement with Turkey in response to Ankara's economic sanctions against Damascus.
Hundreds of people, including Syrian security forces, have been killed during the unrest.
The Syrian government says outlaws, saboteurs, and armed terrorists are the driving factor behind the turmoil and deadly violence, while the opposition accuses the security forces of being behind the killings.
The Syrian government also says that the chaos is being orchestrated from outside the country and that the security forces have been given clear instructions not to harm civilians.