Syria
Syria set to offer Palestinians firepower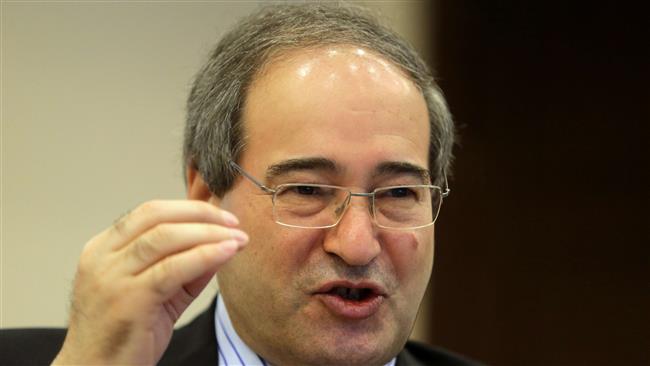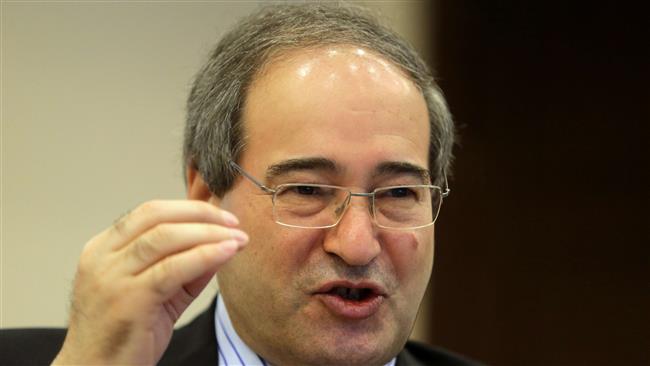 Syria says it is ready to offer Palestinians its firepower to support their battle with the ISIL Takfiri terrorist group, which has besieged a Palestinian refugee camp near the capital Damascus.
ISIL, which currently controls parts of Iraq and Syria, launched an attack on the Yarmouk refugee camp in southwestern Syria on April 1. The United Nations has said nearly 18,000 civilians, including a large number of children, are caught in the camp. Palestinian fighters affiliated with the Palestinian resistance movement of Hamas have reportedly engaged in the battle to force the ISIL terrorists from the besieged camp.
On Tuesday, Syrian Deputy Foreign Minister Faisal Mekdad met with a delegation from the umbrella group of Palestine Liberation Organization (PLO) headed by Ahmad Majdalani.
"Syrian authorities are ready to support the Palestinian fighters in a number of ways, including militarily, to push ISIL out of the camp," said PLO official Anwar Abdul Hadi, who was at the meeting.
Mekdad said the "Syrian government had used all its efforts to present humanitarian and medical aid to Palestinian refugees and that it had helped them exit Yarmouk safely."
"Syria and the PLO are determined to fight terrorism, which has reached Palestinian camps in Syria, notably Yarmouk," he noted.
The UN on Monday spoke out against "grave crimes" committed by the ISIL against Palestinians in Yarmouk, with Jordanian Ambassador Dina Kawar saying that the UN Security Council had emphasized "the need that such crimes do not go unpunished."