Middle East
Syria
World News
Syria Social Affairs Ministry: Robert Ford is liar, Nubol and al-Zahra'a cities are besieged by terrorists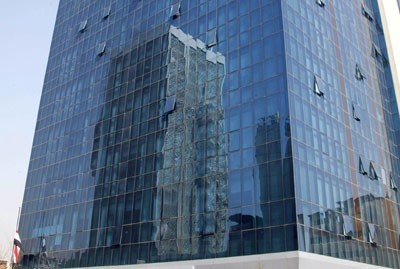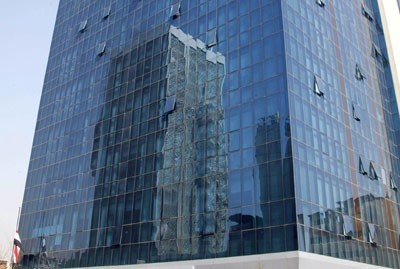 Ministry of Social Affairs affirmed that the cities of Nubol and al-Zahra'a are besieged by the armed terrorist groups, which prevent the humanitarian aid from reaching to them, adding that the US Ambassador Robert Ford, who claimed the contrary of that, is a liar.
The Ministry said in a statement that the High Relief Committee condemns the statements issued by Ford and regrets that some sides and countries have adopted them.
The Ministry added that Ford ordered his mercenaries, who are living at 5 stars hotels and claiming representing the Syrian people, to deny the massacre of Ma'an town, which is another lie adding to deny the suffering of the besieged citizens in the cities of Nubole and al-Zahra'a.