Syria
Syria starts counting votes in parliamentary polls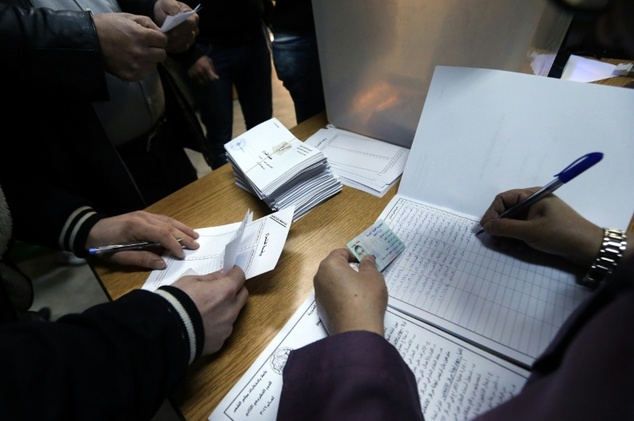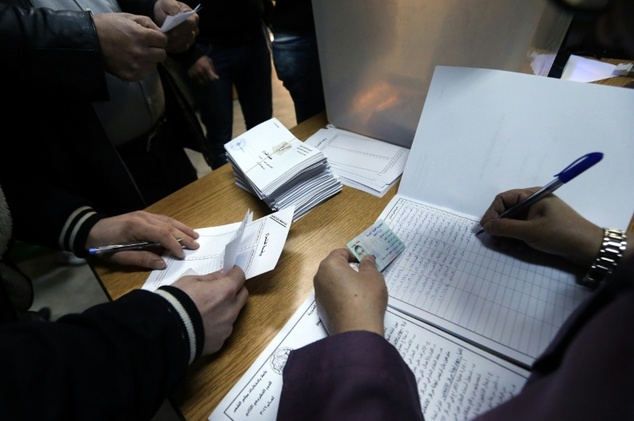 The voting process for Syria's parliamentary elections has concluded and the counting work has begun amid peace talks between the Damascus government and opposition.
Staff at polling stations are opening the seal of ballot boxes and taking out the votes under the supervision of candidates' representatives.
Preliminary estimates show that the voter turnout may far exceed the one recorded in the 2012 parliamentary polls.
"I was also in charge of the same region four years ago and there were a total of 900 votes in these two polling stations. Today there has been about 1,700 votes and I think this may be a common situation," said Jamal Almouzen, manager of a polling station in Damascus.
According to local media, the elections started at 07:00 a.m. local time (0400 GMT) and ended at 12:00 p.m. local time (2100 GMT) while people actively took part in the voting across the government-held regions.
The results of the polls are expected to be released in the near future.
Wednesday's elections coincided with the beginning of the latest round of UN-brokered indirect negotiations between the Syrian government and the opposition in the Swiss city of Geneva.
The last round of the Syria peace talks came to a halt on March 24 over disagreements on the role of President Bashar al-Assad in Syria's future.