Syria
Syria suffers $31 billion in war 'damage': PM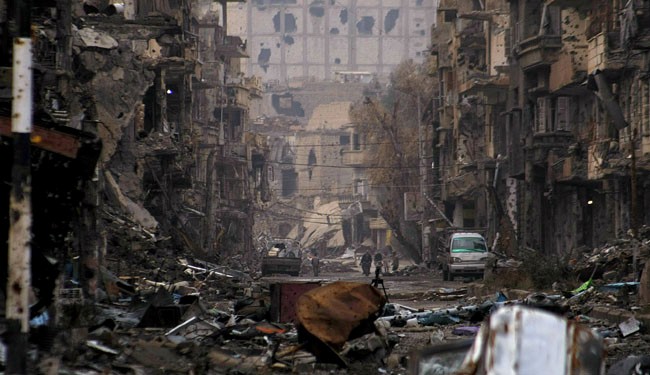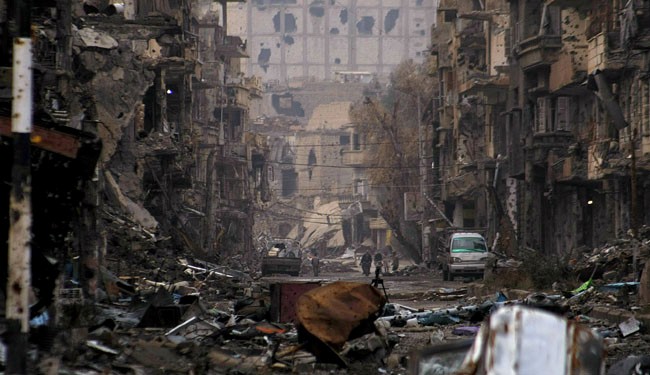 Syria has suffered damage estimated at $31 billion as a result of its three-year civil war, Prime Minister Wael al-Halqi has said, a figure nearly equivalent to its GDP.
"The damage caused by the war in Syria stands at 4.7 trillion Syrian pounds," or $31.3 billion dollars, Halqi told the ruling party's Al-Baath newspaper.
He did not say whether he was referring exclusively to property damage or to some broader measurement.
The Economist Intelligence Unit has forecast that GDP will reach $34 billion this year.
In January, Local Administration Minister Omar Ghalawanji valued the losses at $21.6 billion.
Meanwhile, Halqi said the budget allocated for reconstruction this year stands at 50 billion pounds, up from 30 billion pounds last year.
"The current priority for the government is to return security and stability by giving our armed forces the means to fight terrorism," said Halqi.
"There is also a need to give people the basic commodities they need to meet their needs," Halqi added, saying Syria has enough wheat in store to feed the population for a year.
The prime minister also said the state pays 609 billion pounds a year in salaries to civil servants, and that it spends $300 million a month on refined petroleum products.
A Syrian NGO says at least 146,000 people have been killed in the country's war and that nearly half the population has been displaced.