Syria
Syria talks may be held late November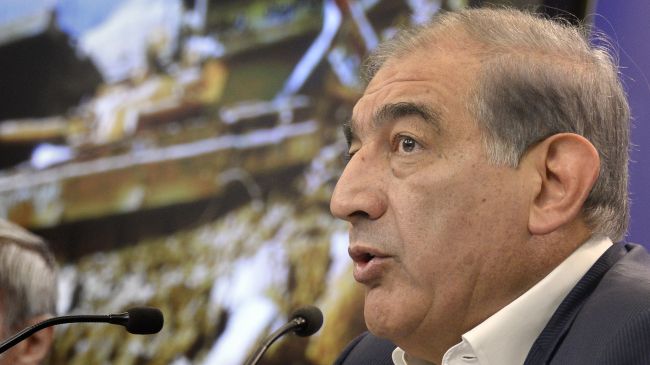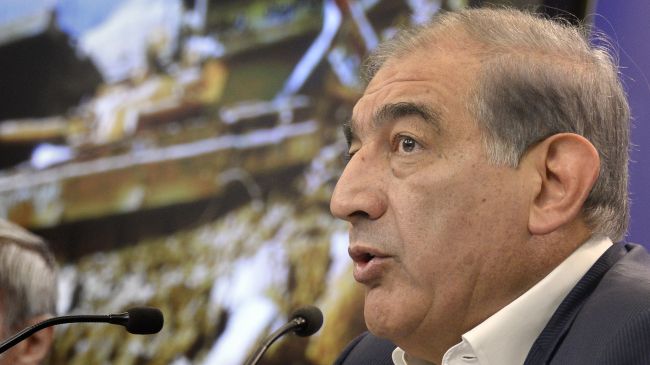 The Syrian deputy prime minister says the Geneva conference on the issue of Syria is likely to be held late November.
"Today we are getting as close to the Geneva II as never before. After our talks in the Russian Foreign Ministry, we agreed on the dates of the conference, or at least on the presumed dates," Qadri Jamil said during a visit to the Russian capital, Moscow, on Thursday.
"If the Geneva II conference does not take place in November, it will be held the following month."
One of the major Syrian opposition groups, the so-called Syrian National Council (SNC), has already announced that it will not take part in the talks.
George Sabra, the president of the SNC, said on Sunday, "The Syrian National Council, which is the biggest bloc in the coalition, has taken the firm decision… not to go to Geneva, under the present circumstances."
The Syrian deputy prime minister speculated that the foreign-backed Syrian opposition group will likely attend the meeting.
Russia and the United States have recently been working to bring the Syrian government and the opposition to the negotiating table.
The Geneva 2 conference is seen as a chance to find a political solution to the crisis in Syria. The event has been delayed for months.
On September 29, UN-Arab League Special Representative for Syria Lakhdar Brahimi stated that it would be beneficial if Iran also takes part in the Geneva 2 conference.
According to the United Nations, more than 100,000 people have been killed in the turmoil that erupted in Syria over two years ago.